Cannondale jumps in as Trans Madeira main sponsor
Trans Madeira is proud to announce the start of a new relationship with Cannondale as the event main sponsor! With common goals, Cannondale is helping us in making Madeira a better mountain bike destination and sharing our culture, food, landscapes and trails with riders from all around the World! We're excited to embark on a new adventure together with Cannondale in 2021 with two editions taking place from 1st to 5th June and 21st to 25th September.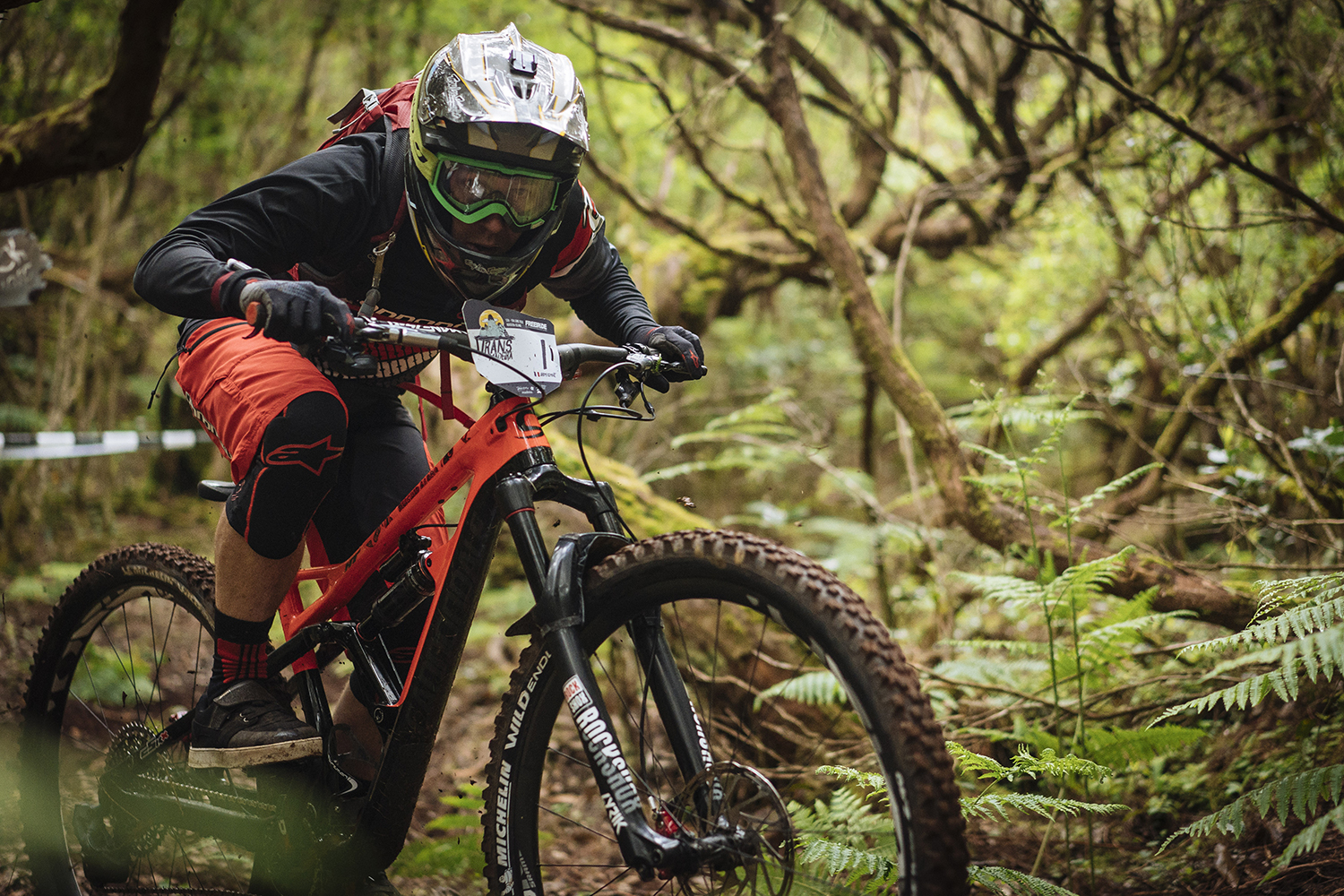 We are excited to make this partnership happen as we see a great community of riders that we believe fit Cannondale. A spirit of adventure, talent, and the desire to do "it" differently. This event takes all the best elements of riding, placing the rider in an beautiful and epic environment, all while encouraging the riders to express themselves. If there is an opportunity to create memories of a lifetime then we want Cannondale to be part of that memory. – Travis Tomczak, Cannondale Marketing Manager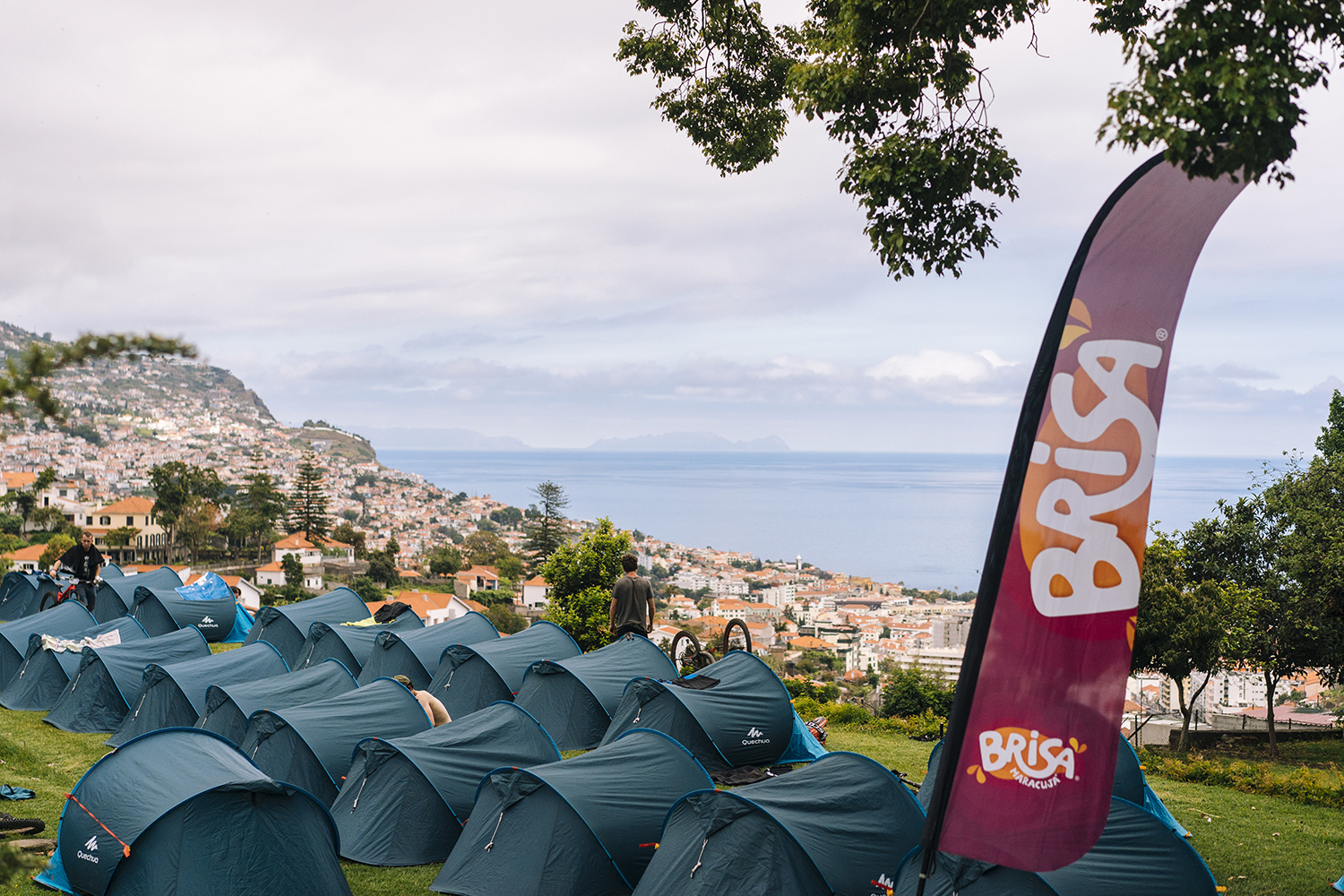 All the feedback was really positive from our riders either on the variety and quality of riding or on the way it was organised by Freeride Madeira team from logistic, vibes, food and attention to details. The main feeling we've got is that riding Trans Madeira was a unique experience and that you come back with lifetime memories not only from riding but also with the life at the camp and the all the exchange you get with the other riders and community of Madeira. – Travis Tomczak, Cannondale Marketing Manager
Back in 2018, we had the honor to welcome Jerome Clementz and his feedback about the event was essential in the evolution of the event for the future. We're happy to have him racing with us again in 2021 together with the Cannondale Waves crew!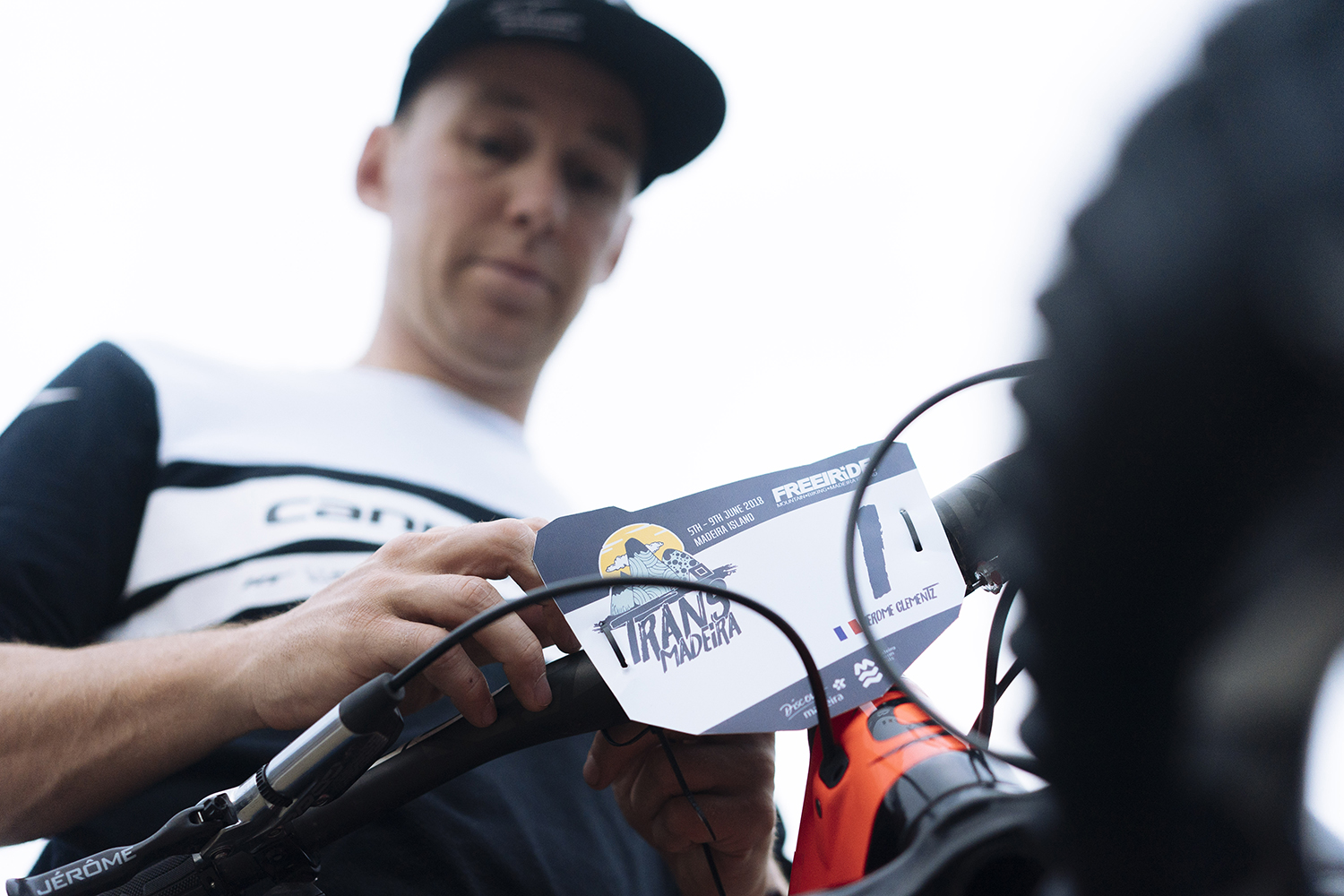 Trans Madeira is more than the race week itself as we work all year round on our trails in order to make them fun, safe and unique. Starting next year we'll have the chance to add something extra into our trail building work! Cannondale will set us up with their new Moterra so that we can move quicker and more effective on the mountains, making sure everything is prime. We feel blessed to have a brand that believes in our mission of making Madeira island the best mountain bike destination in the World!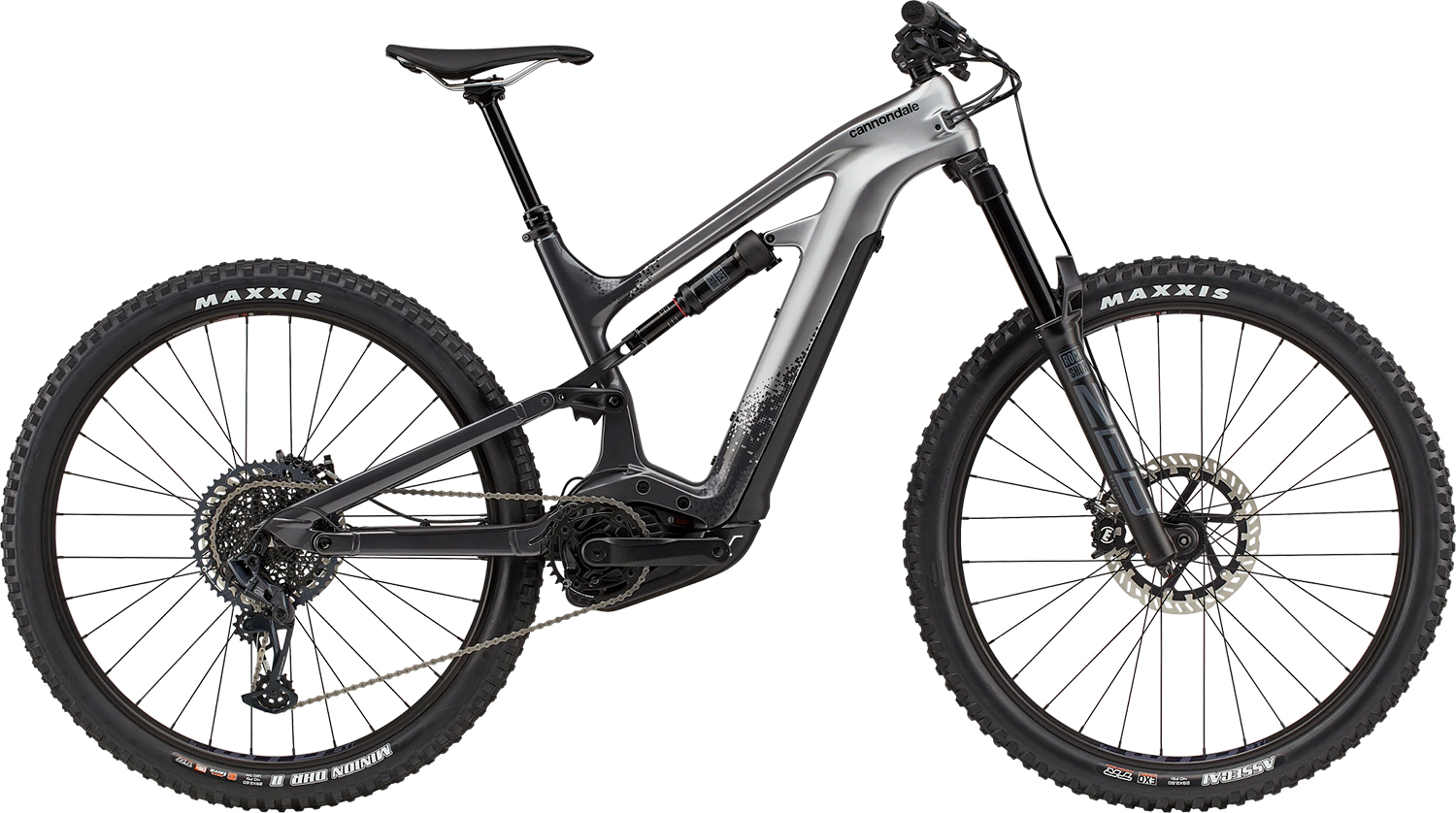 We believe that both parties want to reach a global community of riders that share a similar ethos, of "let's race but let's make sure we are having a good time while we are at it". Those who attend this event are the trendsetters in their home communities and we want them to walk away with memories and associations with the brands that helped make it happen. – Travis Tomczak, Cannondale Marketing Manager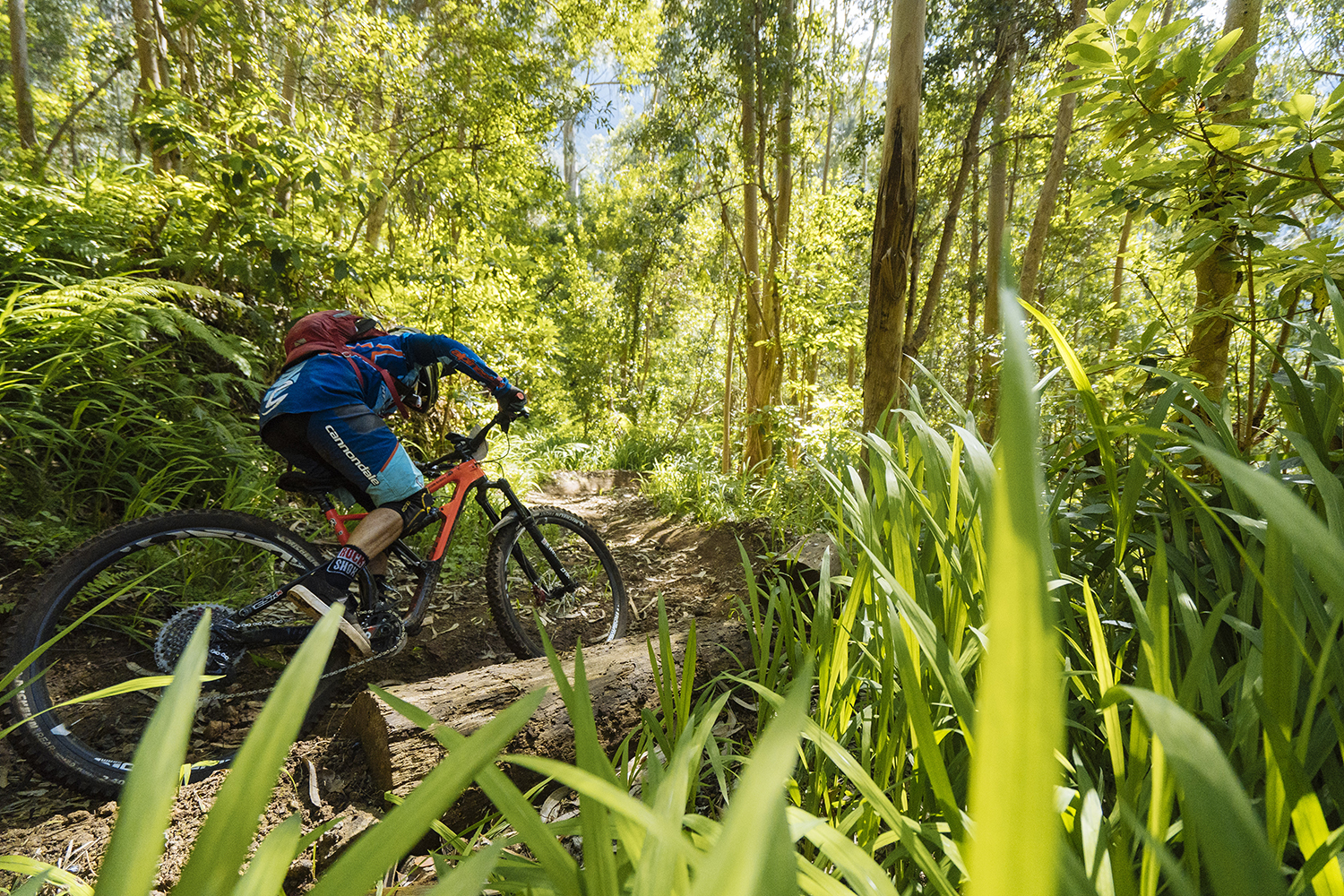 After a harsh year we're looking forward to put wheels on the ground again soon and welcoming 280 riders from all around the World in 2021 editions. Thank you Cannondale for joining us in this wild ride!
#rideCannondale #TransMadeira