INTERVIEW: Steve Peat and his Trans Madeira experience
We had the pleasure to welcome legend mountain biker, Peaty, to race our premiere edition of #Trans Madeira. Once again the "Sheffield Steel" proofed that he has the skills and power to stay upfront with the young guns.
You've been coming to Madeira for quite some time now, whether for racing or just riding with your buddies. What keeps you coming back?
The trails, the scenery, the people, Freeride Madeira and the island itself are what keep me coming back. Each time I get to ride there are new trails and different places to explore. It's a very unique scenery and also has lots of different areas all over the island, each with their own feel.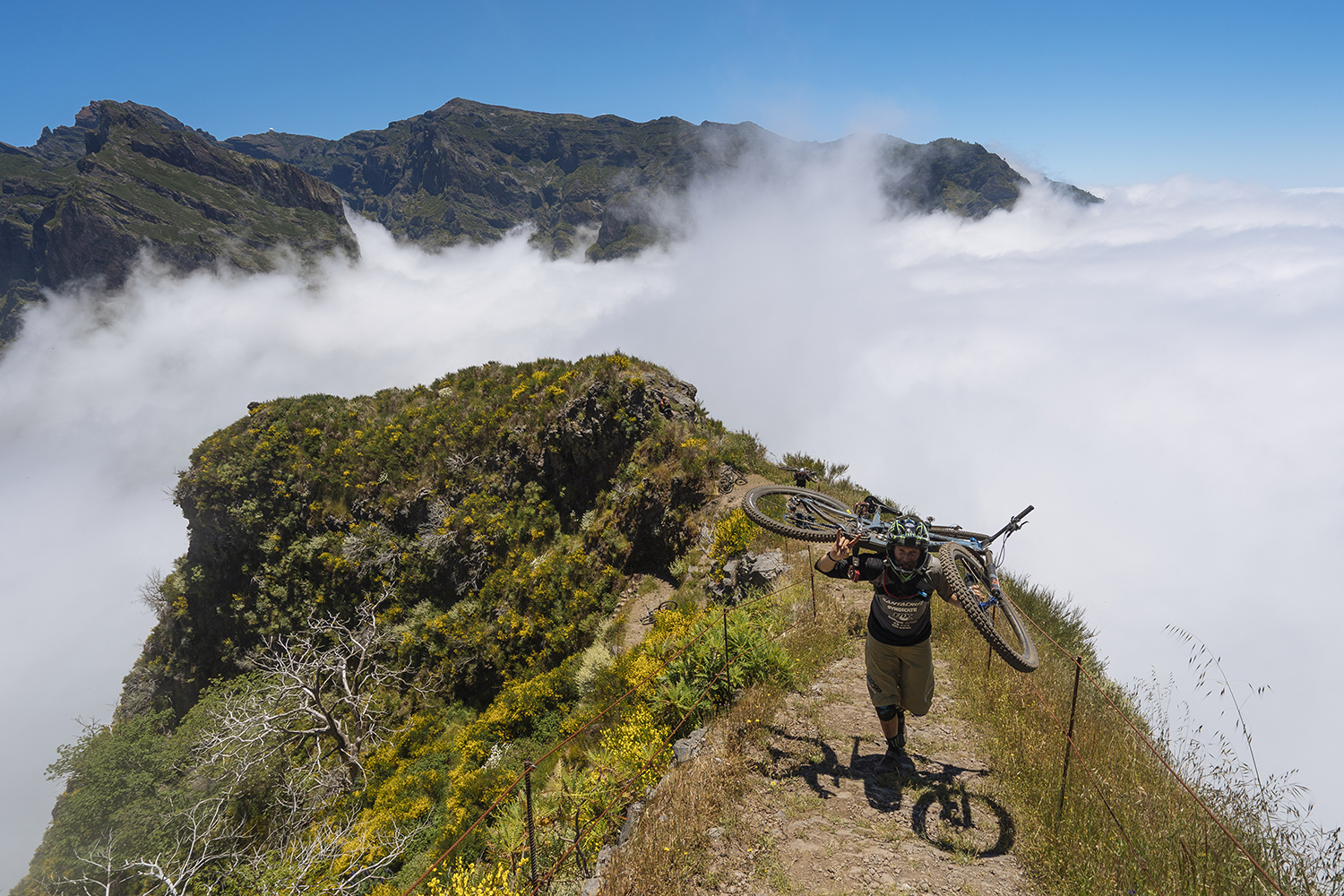 How was your Trans Madeira experience? 
Bloody great, I throughly enjoyed it. To be able to traverse the island, see all the different areas, camp in amazing places and ride your bike all day everyday is something special. I would recommend it to anyone.


You still have the speed to beat young kids times – you won two stages, five second places and six third places. How did you balance the race week?
Yeah I still love to ride my bike, and I also love to ride it fast! The week was pretty long and some transitions were brutal, but the stages were worth every pedal stroke to get there. We had great food and drinks each night so recovery was good for the next day.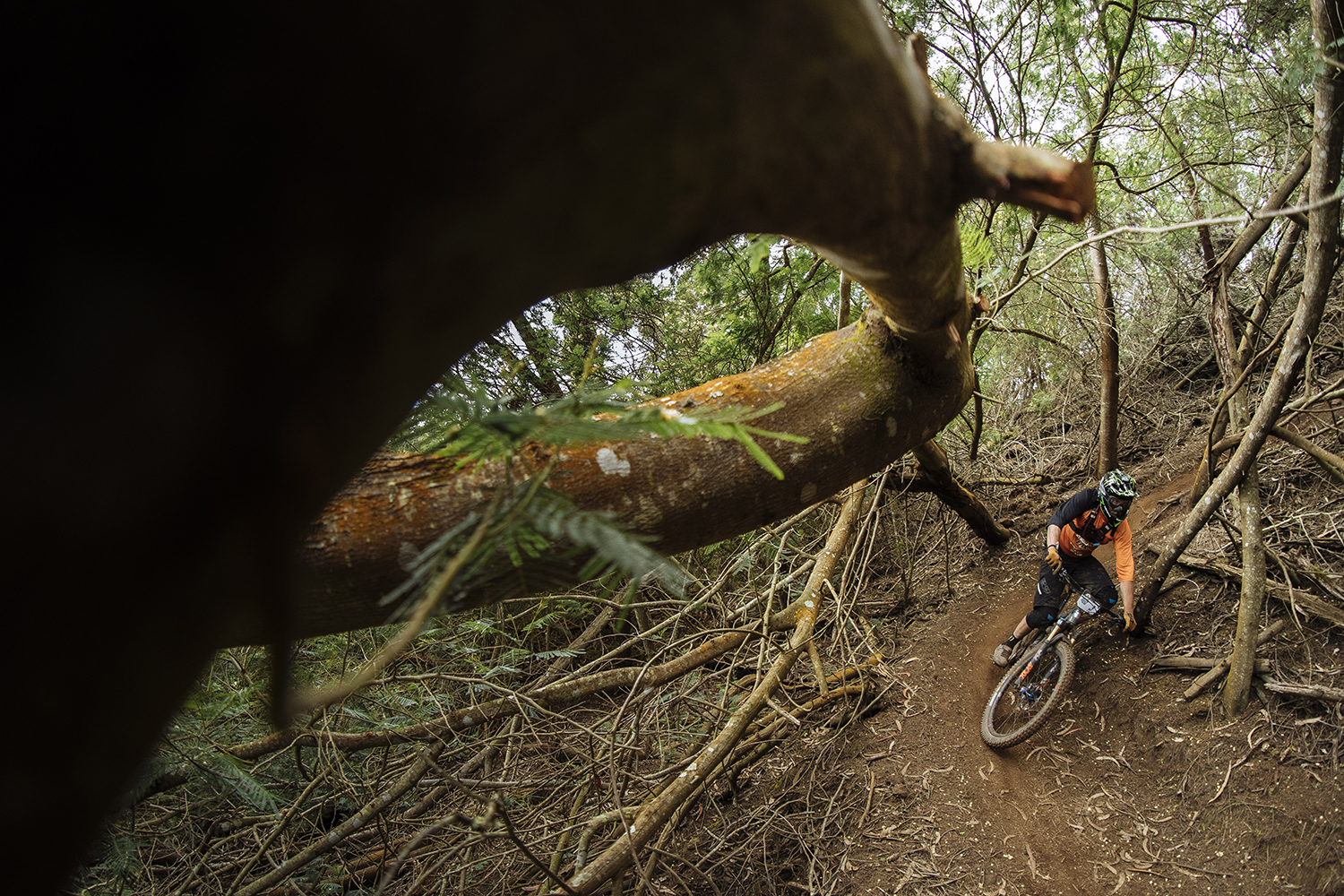 We always hear about how different the island is from trail to trail. What's your favorite riding area and what was your favorite day of the whole adventure?
My favorite day had to be the mega hike day, although it was really tough it gave us the most magnificent views and brought us to a different part of the island.
You certainly knew a couple of trails from your past visits or at least remembered some sections. How did you approach stages racing blind in Madeira?
I love blind racing, some people seem to struggle with blind but I really enjoy it. You're right! I did remember some very small sections but when you're hitting them at race pace they always look different. When it's blind you have to be on your toes and ready to react fast, thats what I like the most!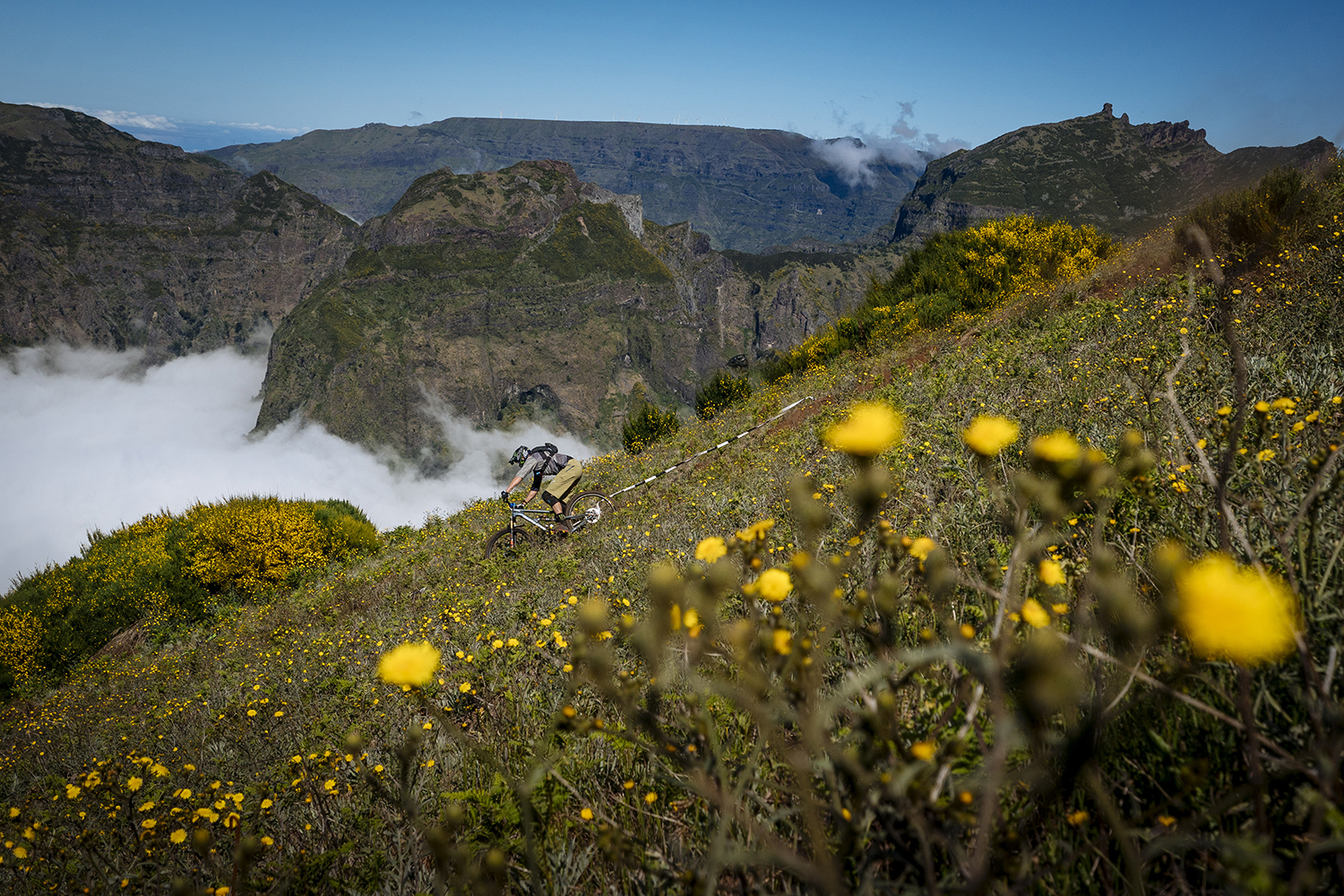 We heard of an episode where you were following Pombo and went over him after he crashed! He catch up a few hundred meters after and you went straight into the bushes. Too much pressure on his home trails? Haha. 
Haha. Yeah, I said you go first and i will GoPro you, when he crashed I just automatically went around him, then once I got in front i thought "OH NO, why did I go in front?!" Suddenly the pressure was on and I didn't want to hold Pombo up. I was hauling ass and loving it but had no idea what was coming on the trail, I came into a left hander too fast and couldn't stay on the trail! That's when the bush jumped out and grabbed me. Hahaha.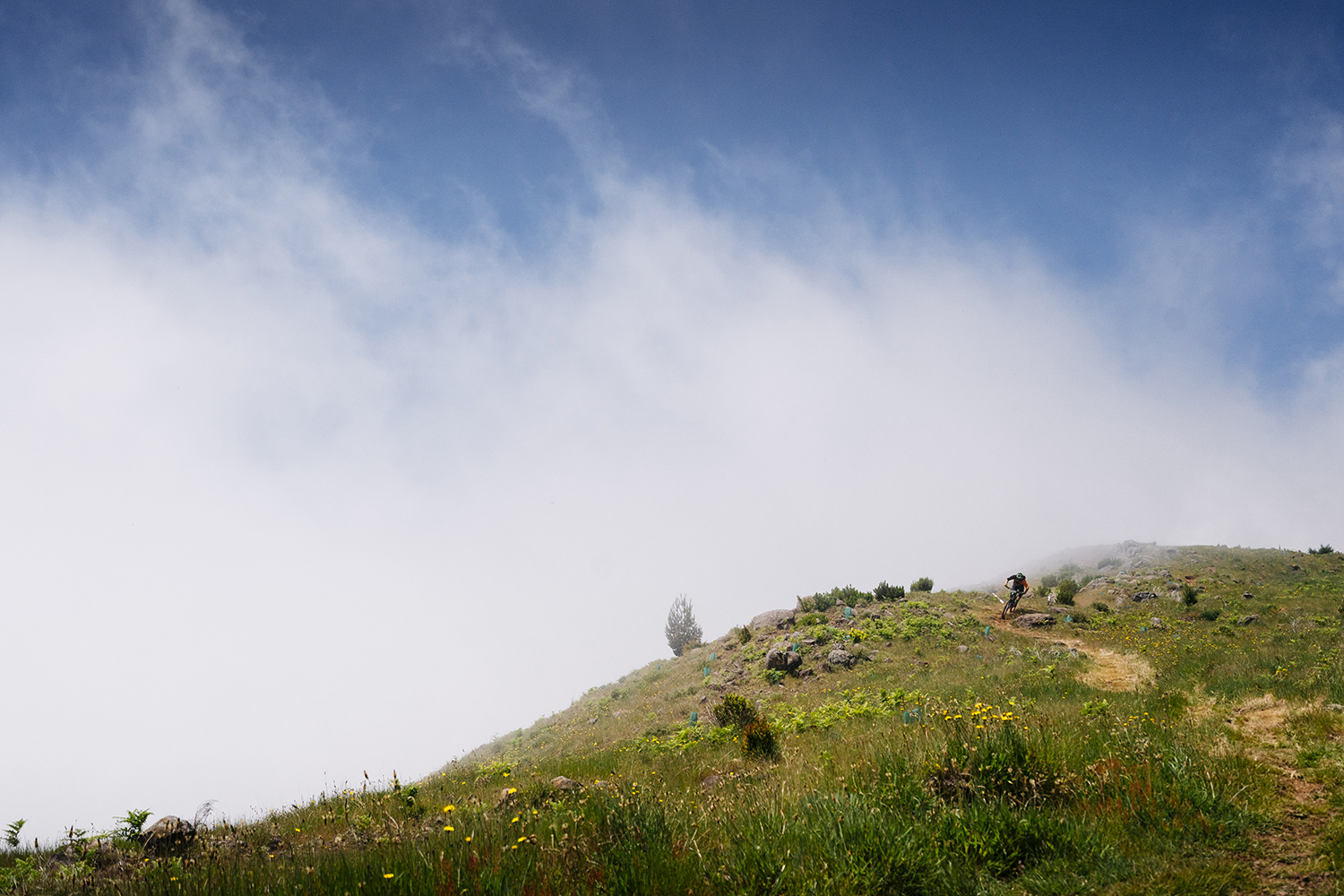 Any tips and tricks for those that are planning to join us in the future?
Just do it, don't think twice!! As for tips, go as fast as you can, recover well and enjoy the moment.
Should we schedule a come back for 2020?
Fingers crossed it doesn't clash with a World cup round, then I would be back in a heartbeat!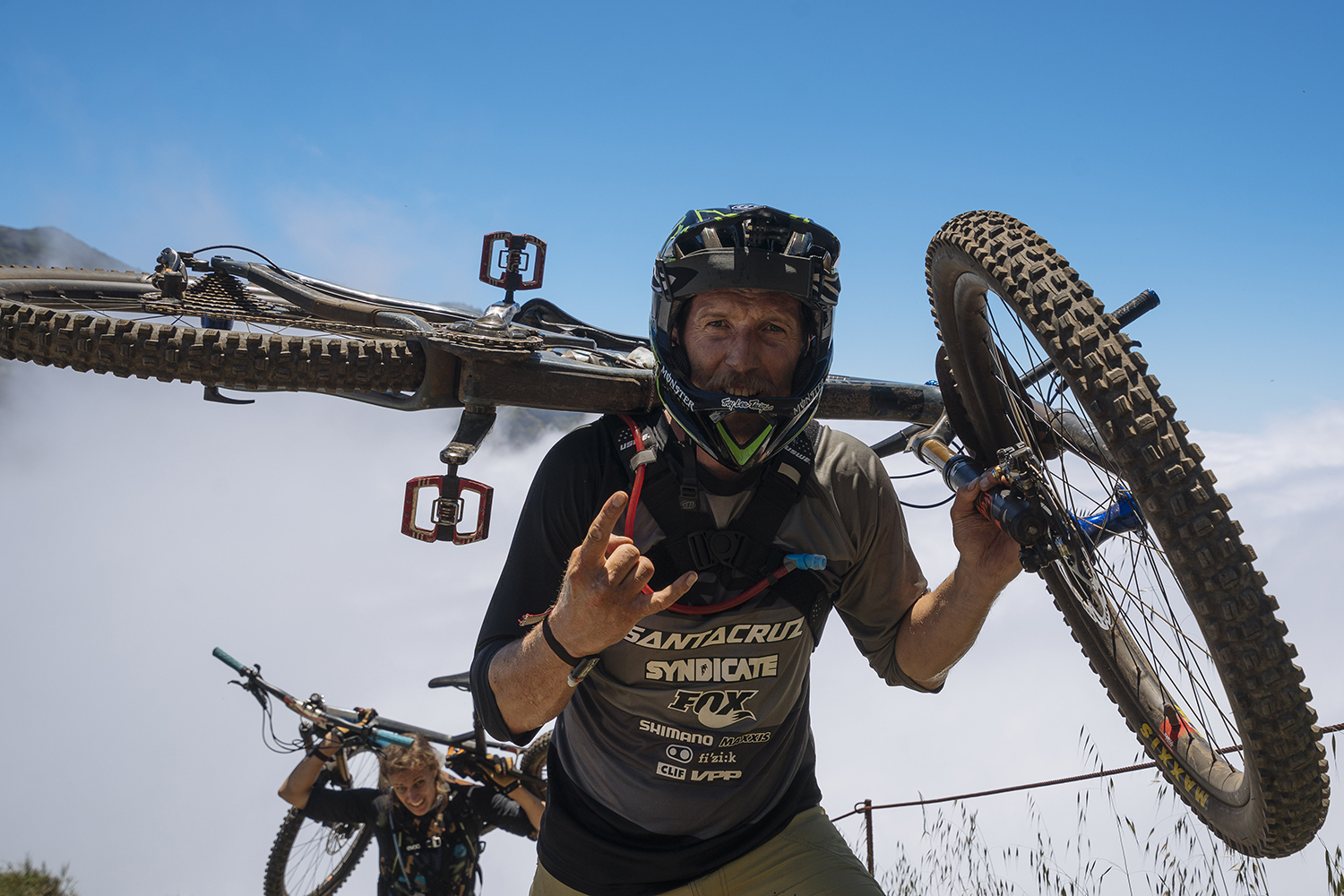 Thanks Peaty for your time! It was a true pleasure to welcome in our little paradise. Hope you can join us again in 2020!
#TransMadeira