INTERVIEW: Trans Madeira winner, Noga Korem
The second edition of Trans Madeira had the pleasure to welcome 11 women from 10 different nations, racing all around the island over the course of five days. Enduro World Series current 2nd overall, Noga Korem, came up first with a total time of 2:06:11h. In between races and her busy schedule we had the chance to caught her for a couple words about her experience of Trans Madeira. Keep an eye open especially at her ten final tips on the last question!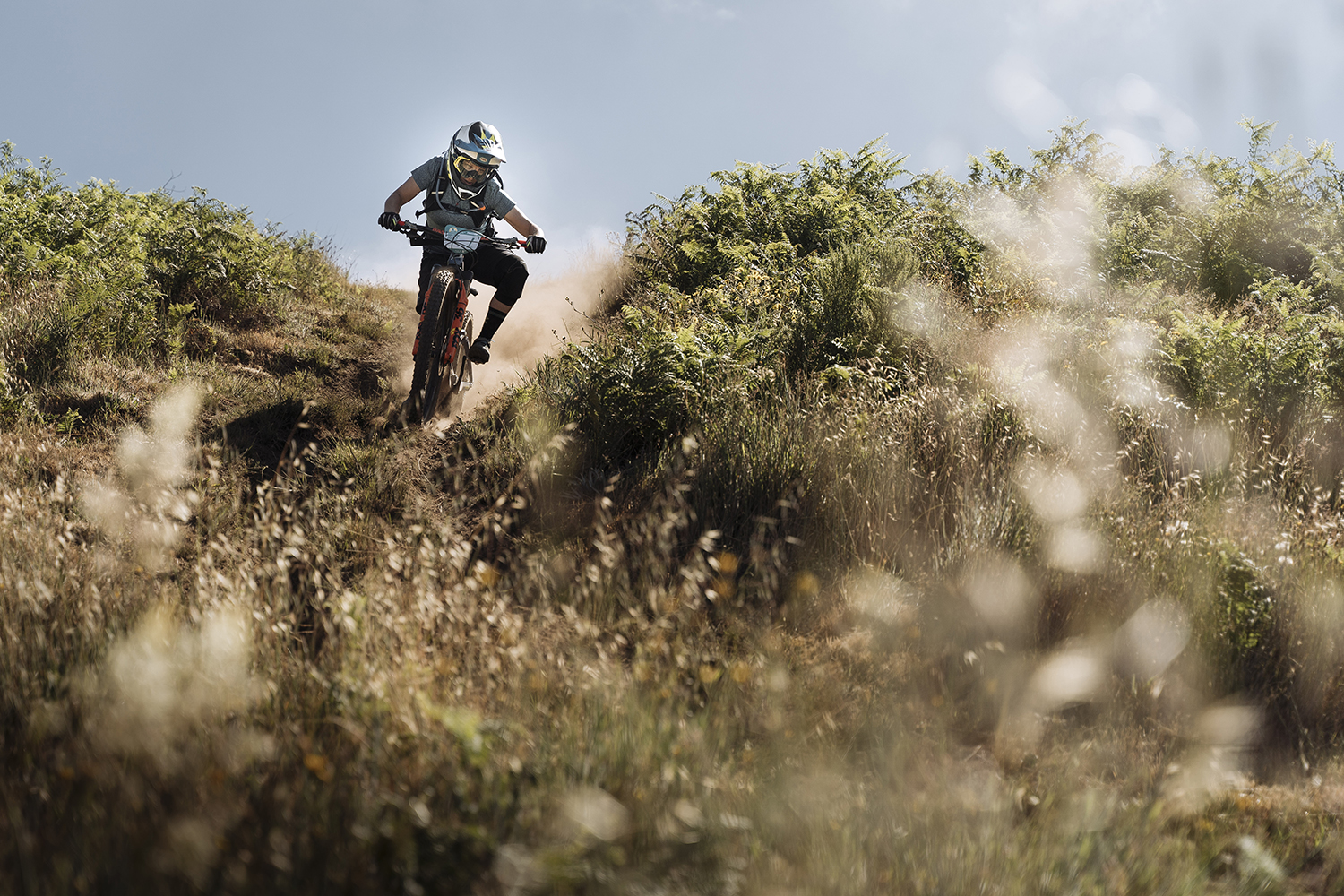 We heard this was your first 'Trans' race! How was your experience of the week? 
Yes it was my first Trans Madeira race, I had a lot of fun! I love this beautiful island, the trails are so much fun and the landscape is breathtaking!
First time you came to Madeira was in 2017 and you stepped up to third place. Second time you got a second place. Third time you got a first place! Does this means Madeira fits your riding style… and that you're slowly falling in love with the island?
I wouldn't say that I am slowly falling in love with the Island since I fall in love already the first time when I arrived for the Enduro World Series in 2017. I love it because it's simple, natural, and beautiful, the people are kind, the trails are super diverse, each trail looks like it's in a different country and I think it's awesome way to test yourself in multiple types of trails and conditions.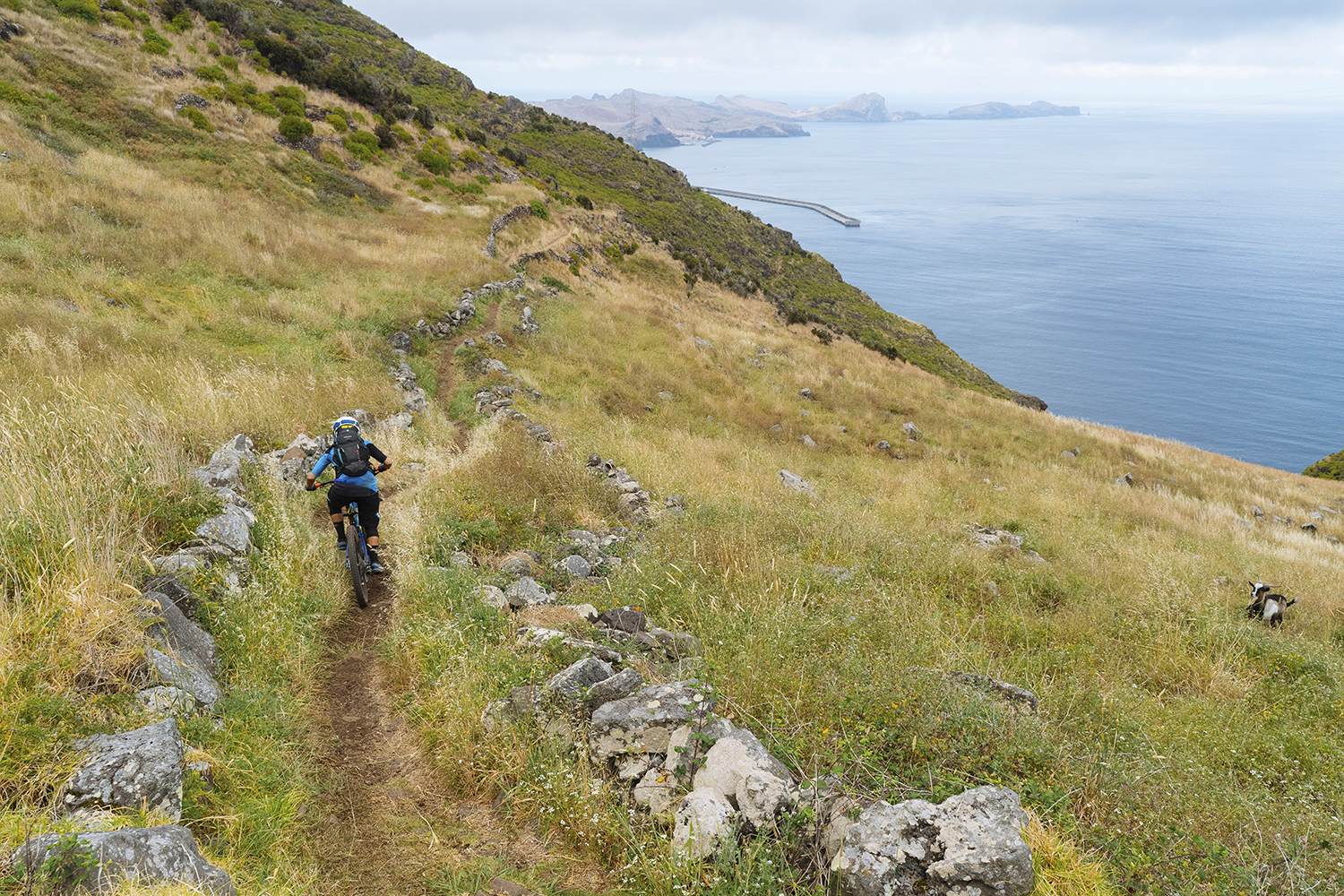 Can you name what you like the most about the riding in Madeira?
It's natural and super diverse. You can go from very steep and technical to super flowy, then get into a super rocky one followed by one that is wet and scary! Twenty minutes later you're back into dust. I also love the amazing views with the sea always in the background.
Yes I was very surprised! It's almost unbelievable the number of trails that this island has! In Trans Madeira we raced 28 special stages that I honestly didn't know most of them which made me happy!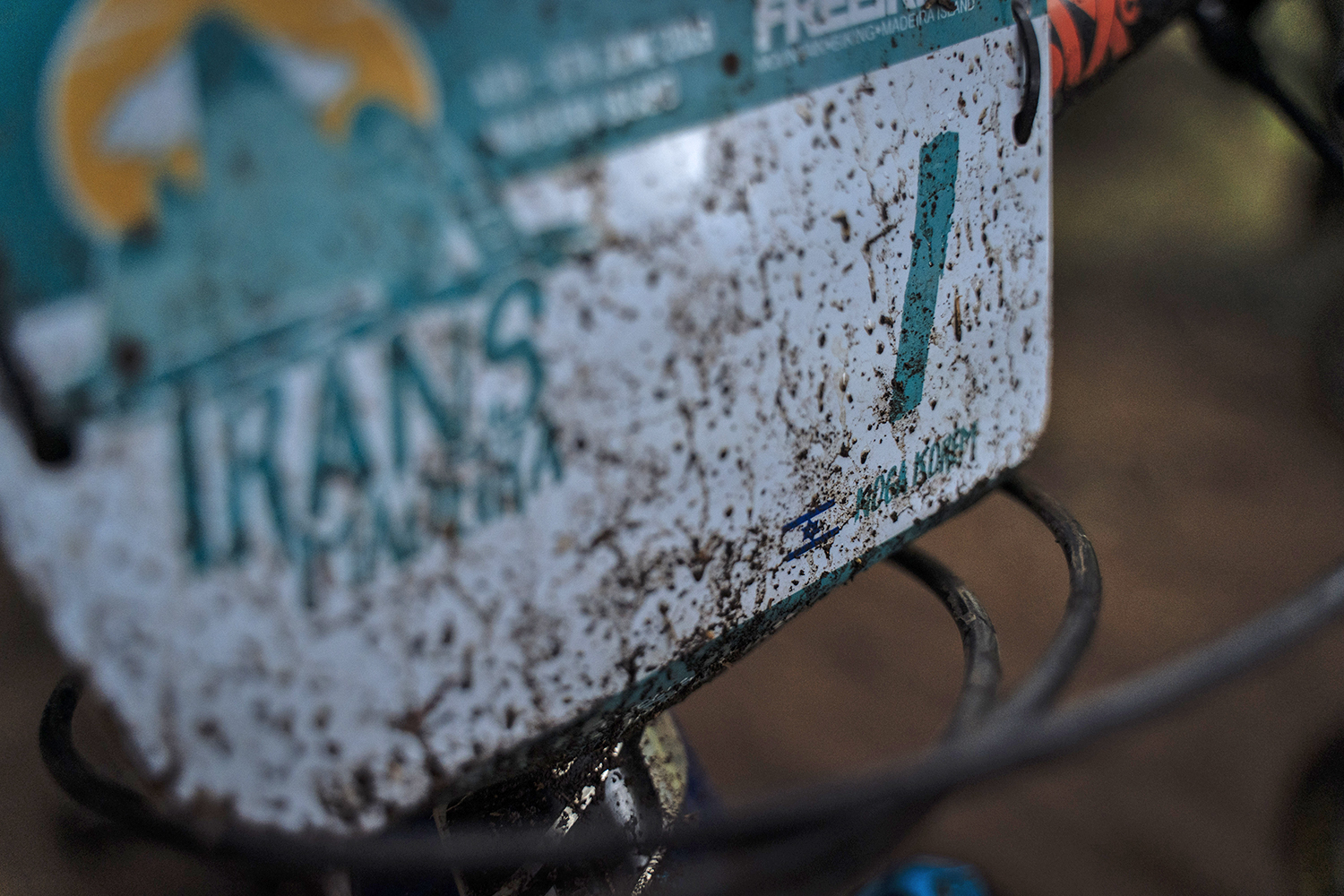 We've had father and son, brothers and couples racing Trans Madeira. You decided to race with your coach! How was it to share the trails and the bike camp life with her?
Since I am from Israel and my coach is from Switzerland – Nathalie Schneitter – Trans Madeira was a great opportunity to ride together. In June is a bit too hot to ride in Israel and we knew that during this time period I needed a big and good quality block of training, and then we thought about Trans Madeira, eventually we signed up and we did one day of shuttling and five race days! We pretty much used it as a training camp and had small training goals for each day, we both had a lot of fun, learned a lot and I think that it really helped me to improve my fitness and riding speed, which helped me to perform at the next Enduro World Series rounds!
Did she ended up winning you a stage or two?! 
Haha yeah for sure! Her goal was to kick my ass in at least one stage and my goal was to kick her ass at least at one climb! We both managed to achieve our goals so we were both super happy!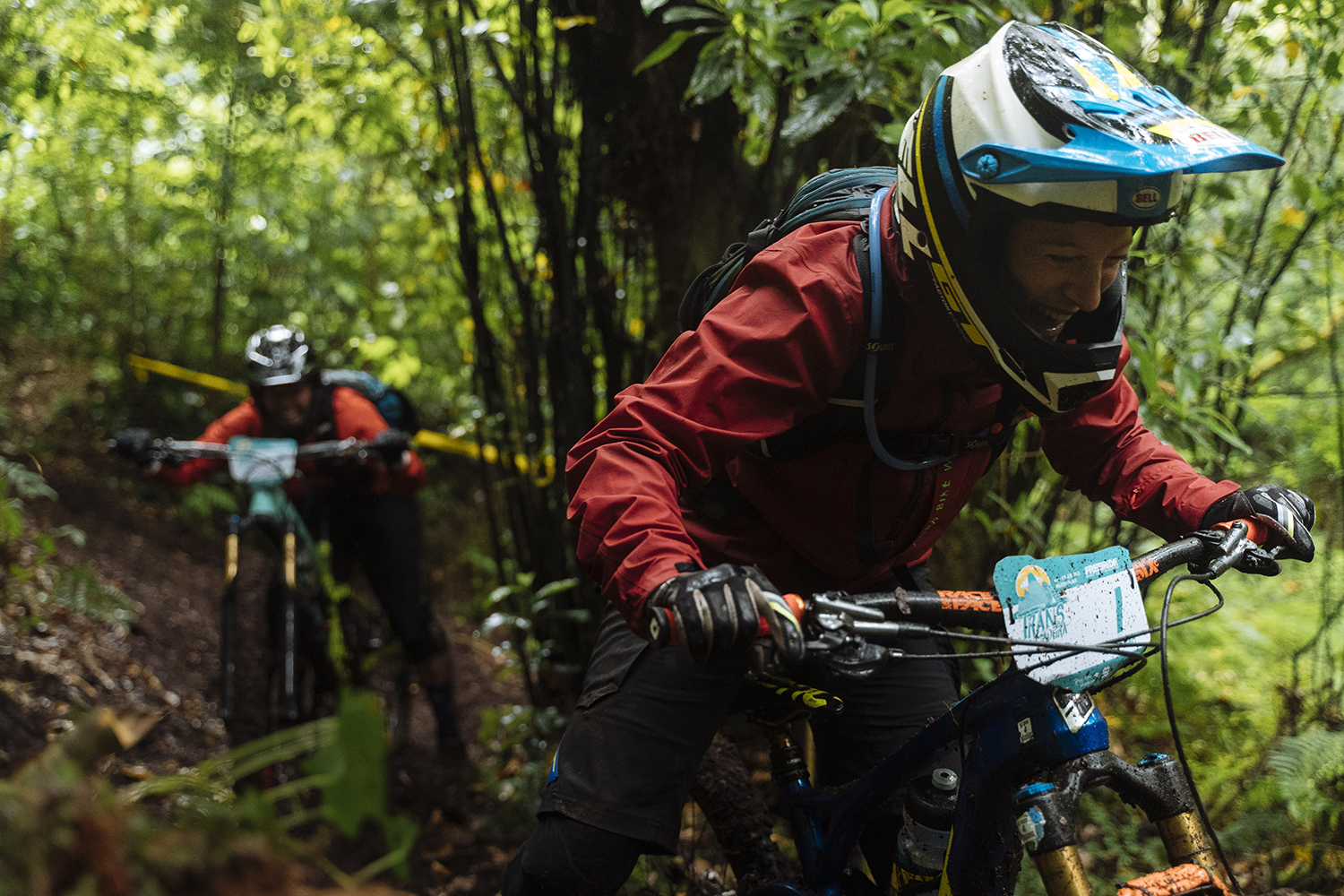 Surely there was some hard moments, mentally and physically. Does it all makes sense when you cross the finish line and take it all in?
Yes for sure! Every enduro race has a lot of mental work and a lot of physical hard moments. My biggest weakness was the hike-a-bike, I knew it before it even started and knew that I needed to work on it. The hardest part for me were those 'one million' steps on the first day, I wasn't mentally prepared for it and didn't really look on the route profile before the first stage of the day. So, after ten minutes with the bike on my back in this super narrow and steep stairs I understood that it wasn't ending up soon and was a bit mentally broken (yes, I have super short legs so it didn't help!) but knew that there was nothing I could do. I just hated life for a while and kept on going until I heard the music at the top of the climb, saw Nathi and the crew dancing so I was super happy to make it! For the next days of racing I read the racebook that we got on registration and was a lot more mentally prepared!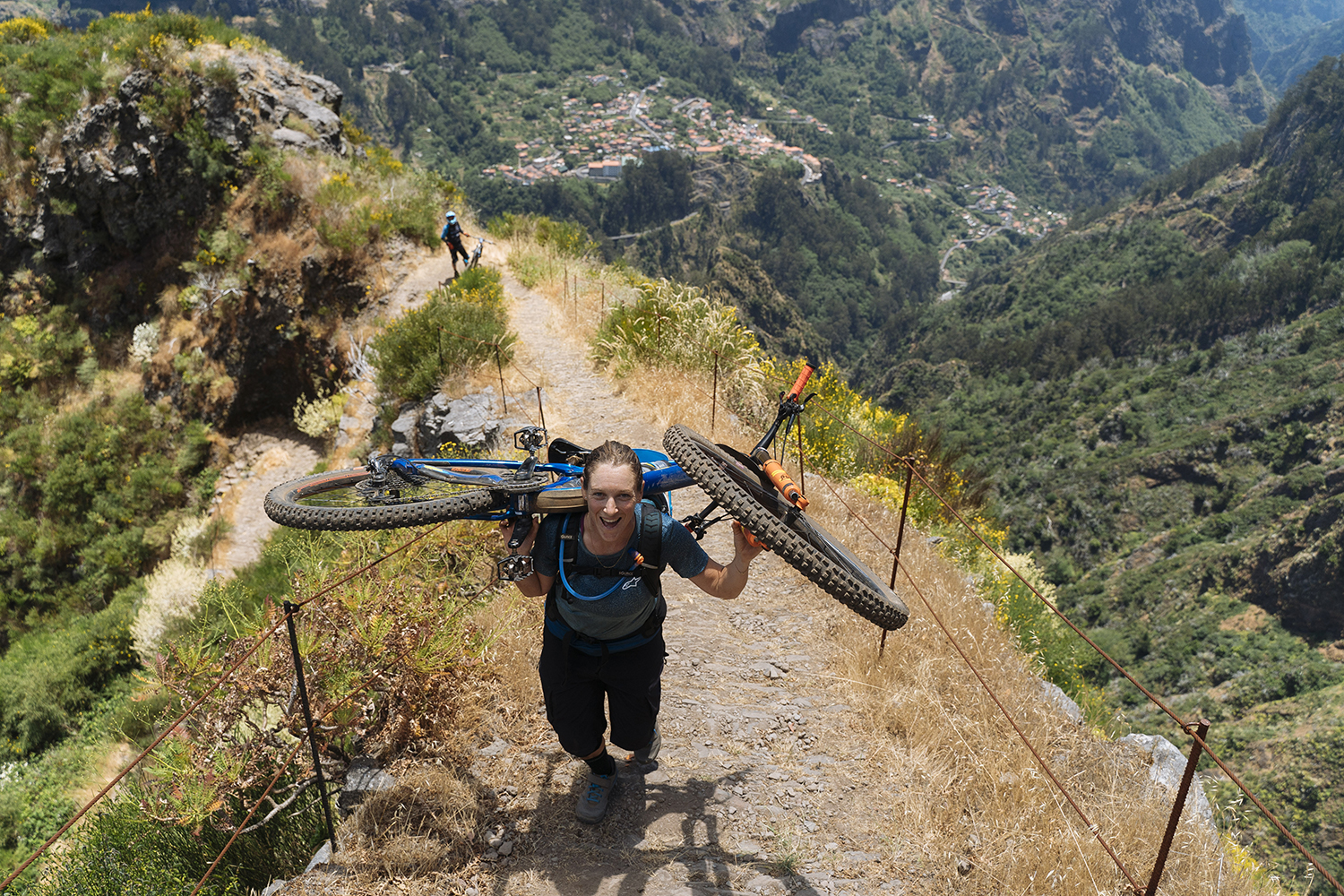 Can you share some tips and tricks for those that plan to join us in 2020? #NogaTransTips?
1. Read all the newsletters that the Trans Madeira crew is sending you – apparently… you have to sleep in a tent and I was not aware of! 

2. It's five days of enduro racing! Respect it, it's going to be one of the hardest things you've ever done, but it will worth the pain and sweat because it's so much fun!

3. Be mentally prepared for every single stage and read the racebook you get on registration day!

4. If you like coffee be prepared for a shot detox.

5. Sleep and rest well before you arrive because it's a hard one!

6. Eat before you drink too many beers!

7. Bring a riding bag with all the equipment that you need for the day, including a rain jacket even if the sun is out! You can never make weather predictions in this crazy island!

8. Make sure that your bike is 100% ready before the race and fix them right after the finish the day. After that you're just too tired for it!

9. Bring riding kit for every riding day. It can go from super dusty to wet in a heart beat!

10. Don't focus only on the race! Open your eyes for the beautiful view and for the cool people around you!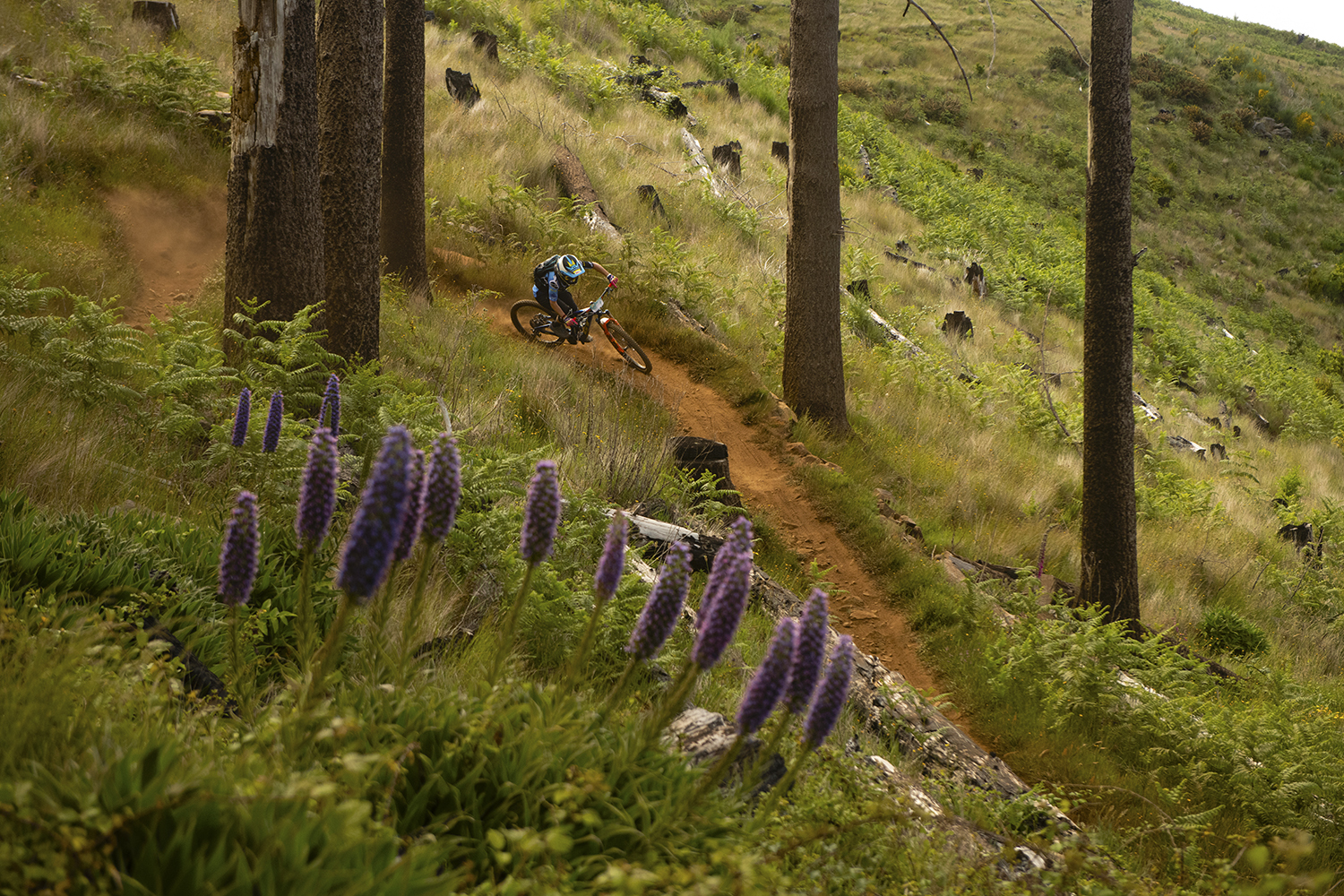 We want to wish Noga best of luck for the last race of the Enduro World Series season and thank her for coming over to ride and race Trans Madeira! It was a pleasure to have her riding with us and enjoying the best things the island has to offer, not focusing 100% on the race but on the overall experience and the adventure on each single day ahead.
Thanks Ines for your time and for racing #TransMadeira in 2018! We hope to see you again soon!