INTERVIEW: Racing and smiling with Jono Jones
We catch up with Jono Jones, two-times Trans Madeira racer and maybe record-holder for more crashes on a special stage – something he doesn't hide, it's all part of the game. It's been a pleasure to welcome Jono in Madeira to race with us, sharing beers during the week, witnessing his evolution as a rider and even seeing him winning stages! His contagious smile on each day and the way he approaches Trans Madeira is the best and most down to earth combination you'll see out there. Join us for a ride with Jono Jones and his journey to get podiums and enjoy every bit of mountain biking is all about!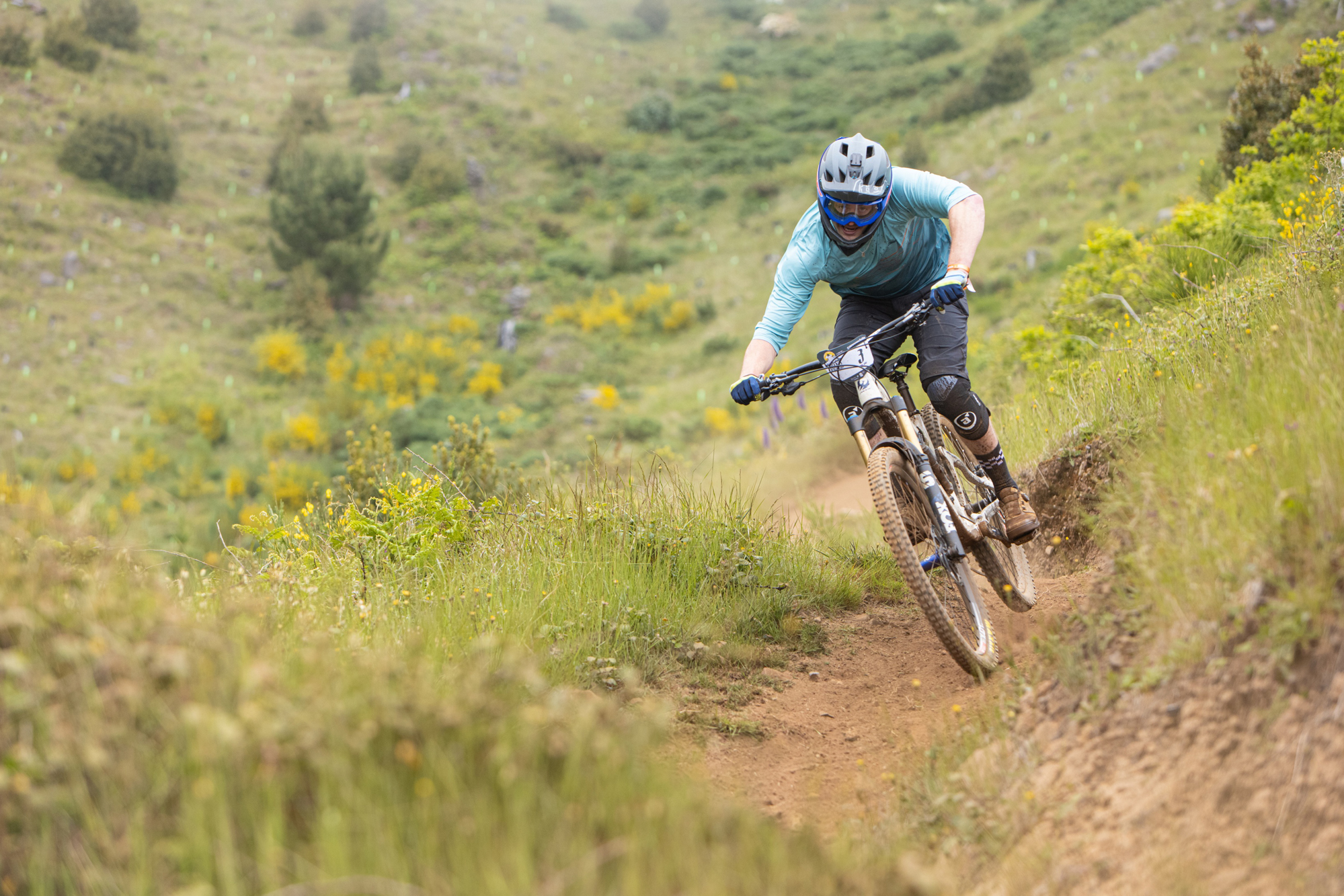 You first came to Madeira on holidays in 2020 if we're not mistaken. How was that first experience of the island? Including the poncha…
I'd only heard good things about the island and about the riding and all those things turned out to be true. There's a massive variety of riding, different terrain, conditions, weather… often all in a single run! I remember starting a track in a rain cloud soaked to the skin and finishing that same track fifteen minutes later bone-dry near the beach. The best! I'd love to comment on the poncha from that first trip, but unfortunately I have no memories from that night hahaha!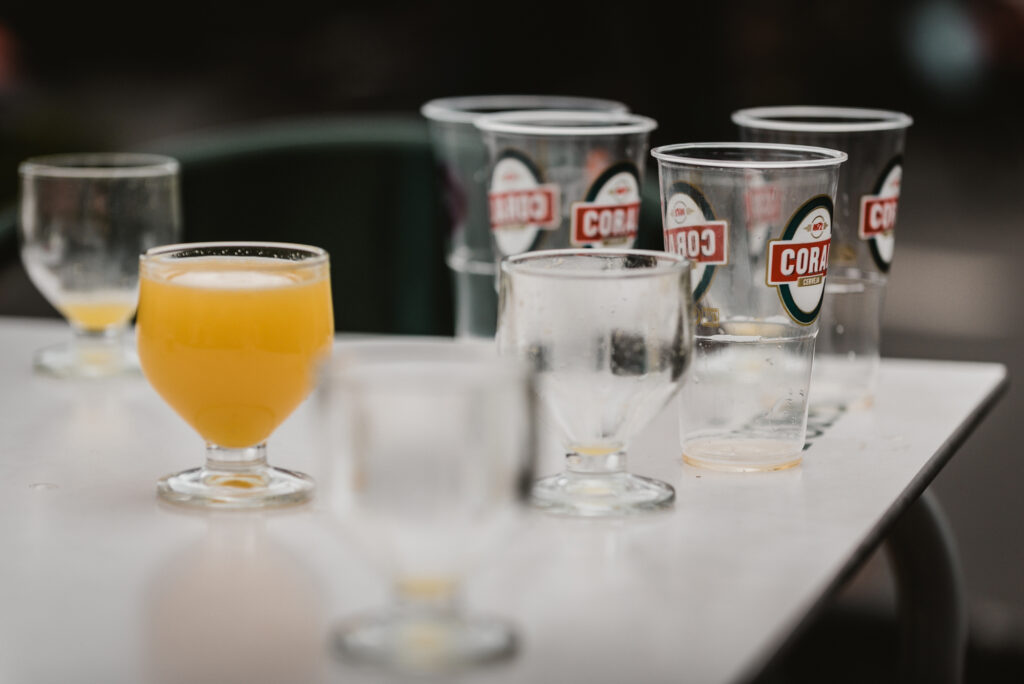 A couple months after you were back on the island to race with us. How different was it from your holidays?
Many of the tracks are the same amazing ones we rode on our holiday (www.freeridemadeira.com), the main difference is that you know exactly how big each day is going to be, how many stages you'll race, where you'll start and finish etc., whereas on holiday you kind of follow your feet or the advice of your guide. Knowing you've got a big day of racing ahead of you is a really cool feeling – you're hungry to ride your best but also nervous about what's to come. If people haven't experienced that before then I'd really recommend it… and you'll never ride the same stage twice!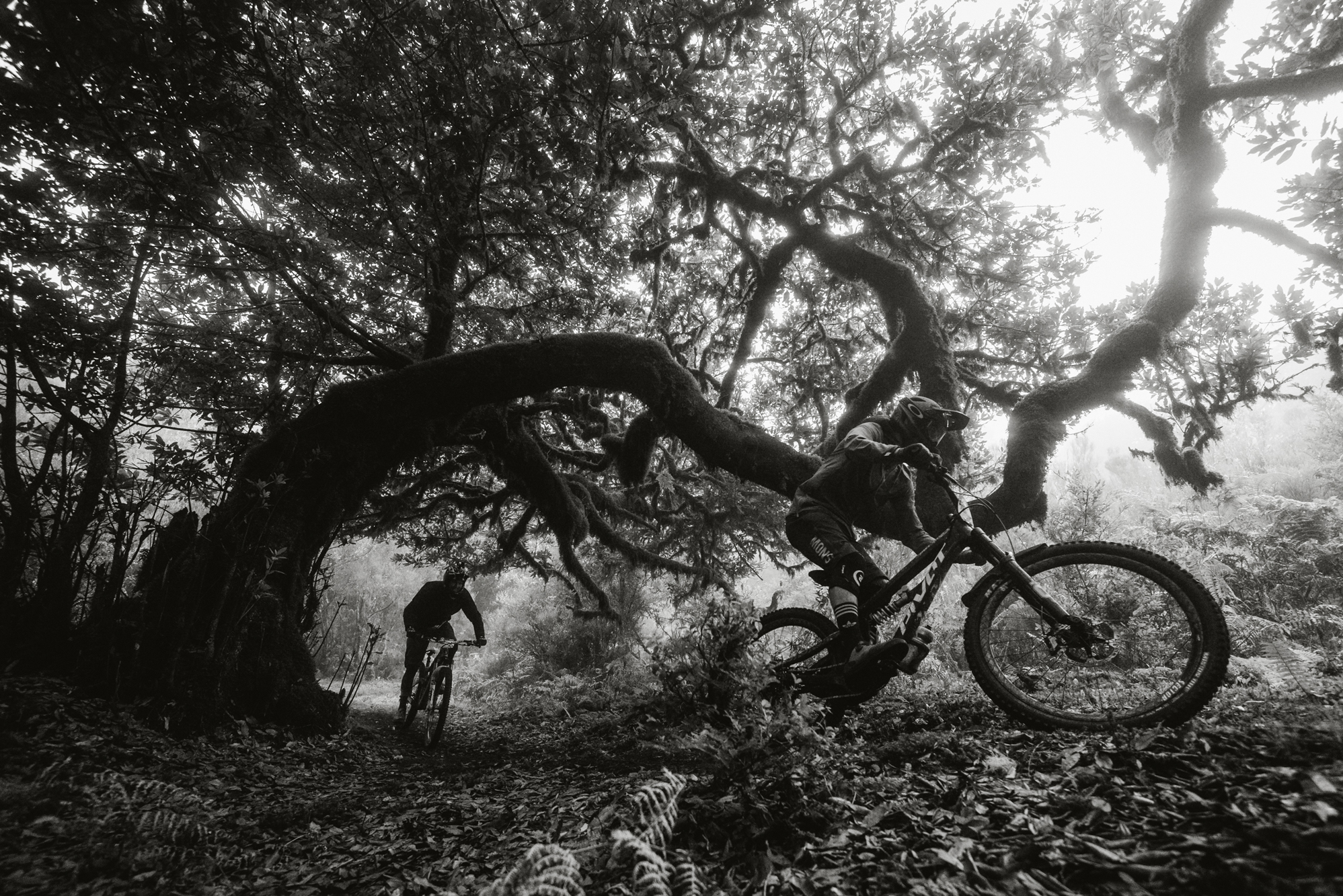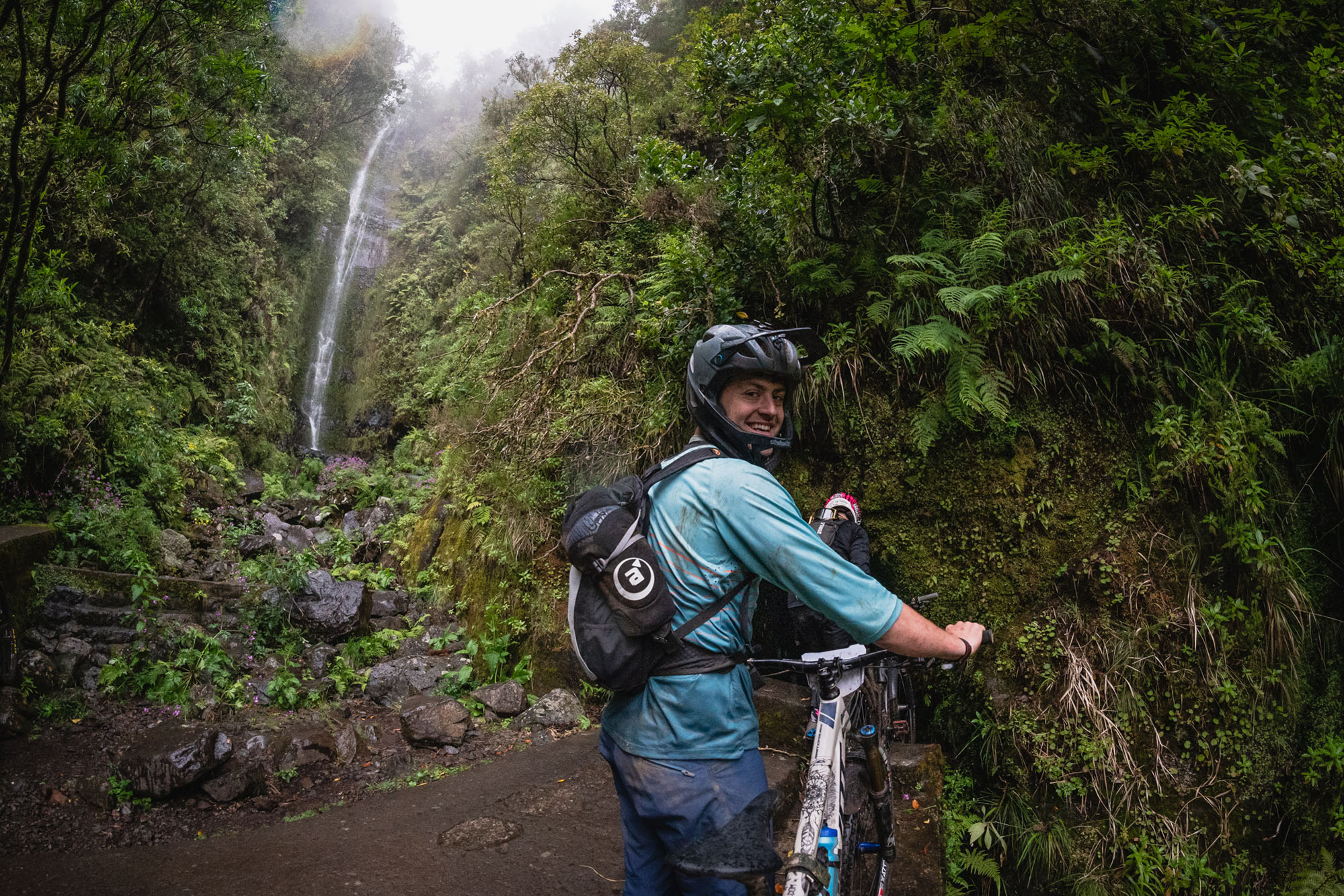 We're still not sure how we ended up convincing Brendan to join an enduro race. Were you part of this or you also didn't know where the hell you were going? What was the feeling during that week of racing and riding together?
Brendan has always been a close friend, and he was the one that set up our 2020 "holiday" trip. When we saw Trans Madeira advertised, it didn't take much persuasion… any excuse to get back to the island is good enough! Honestly, it was our first taste of enduro racing and it completely changed my outlook on racing. I've barely touched a downhill bike since then and would call myself (maybe… hopefully…) an enduro guy now. So thanks to you all for giving me a new found love for a riding discipline! Brendan on the other hand… well there's less pedalling in DH…
We've been seeing you racing some Enduro World Series events. Did Trans Madeira got you into more enduro racing? What's the plan for next season?
100%. As I said before, Trans Madeira was my first real taste of enduro, and I never want it to end. Next season will be much the same as this one – including another trip over to you guys! Maybe even the race…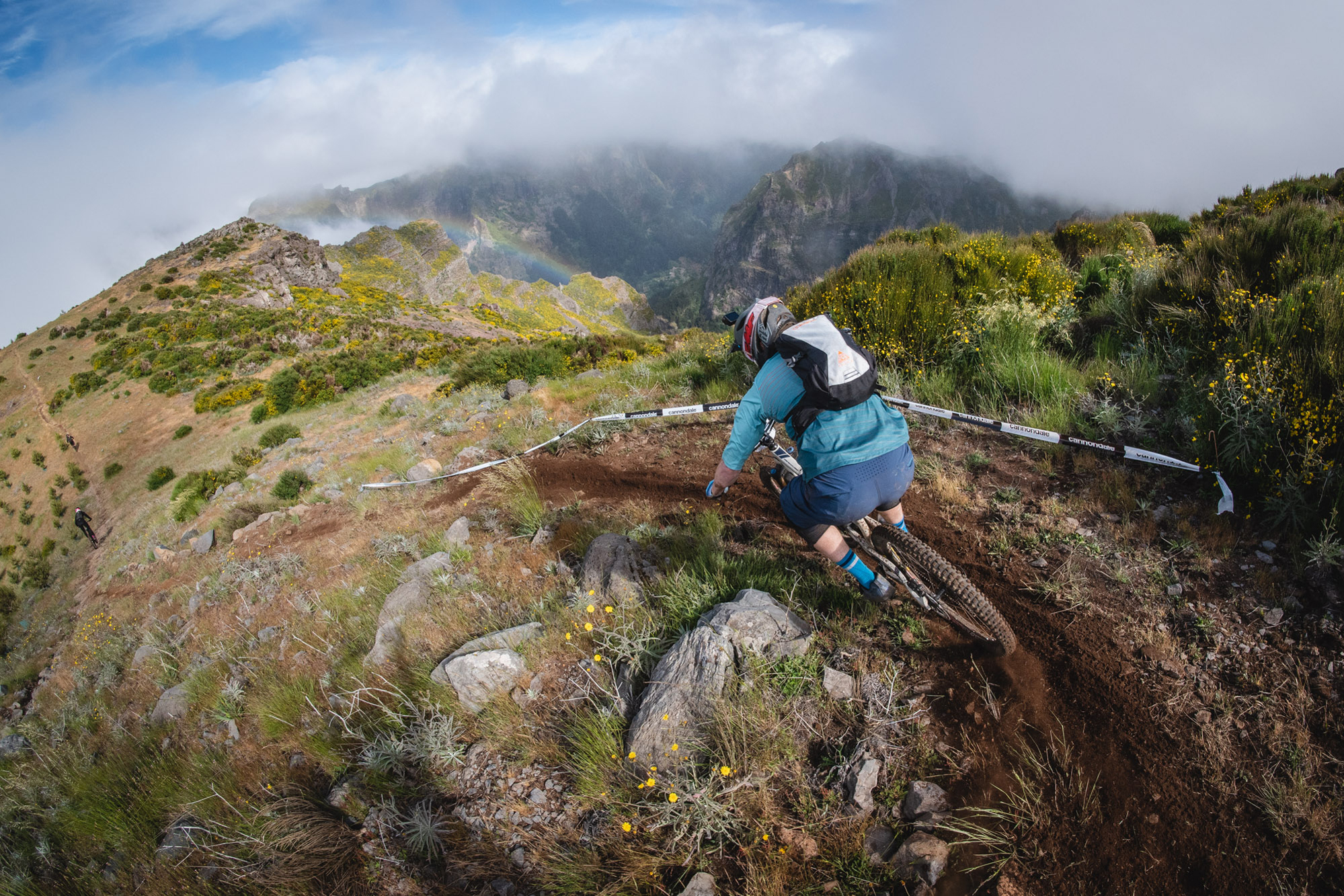 What was the hardest and the best aspect of racing the event?
Some of the days really are big. I think without the racing, they'd be easier, but pushing hard on 6 or 7 stages a day burns a lot of matches. The team does an amazing job with the vans and shuttles to take the sting out of the big climbs and I think they've got the balance completely dialled. It's an event that gives racers what they want, but also people who don't race an opportunity to see amazing tracks and amazing scenery whilst on a big ride with their friends. It's tailored for everyone and there's no pressure on results.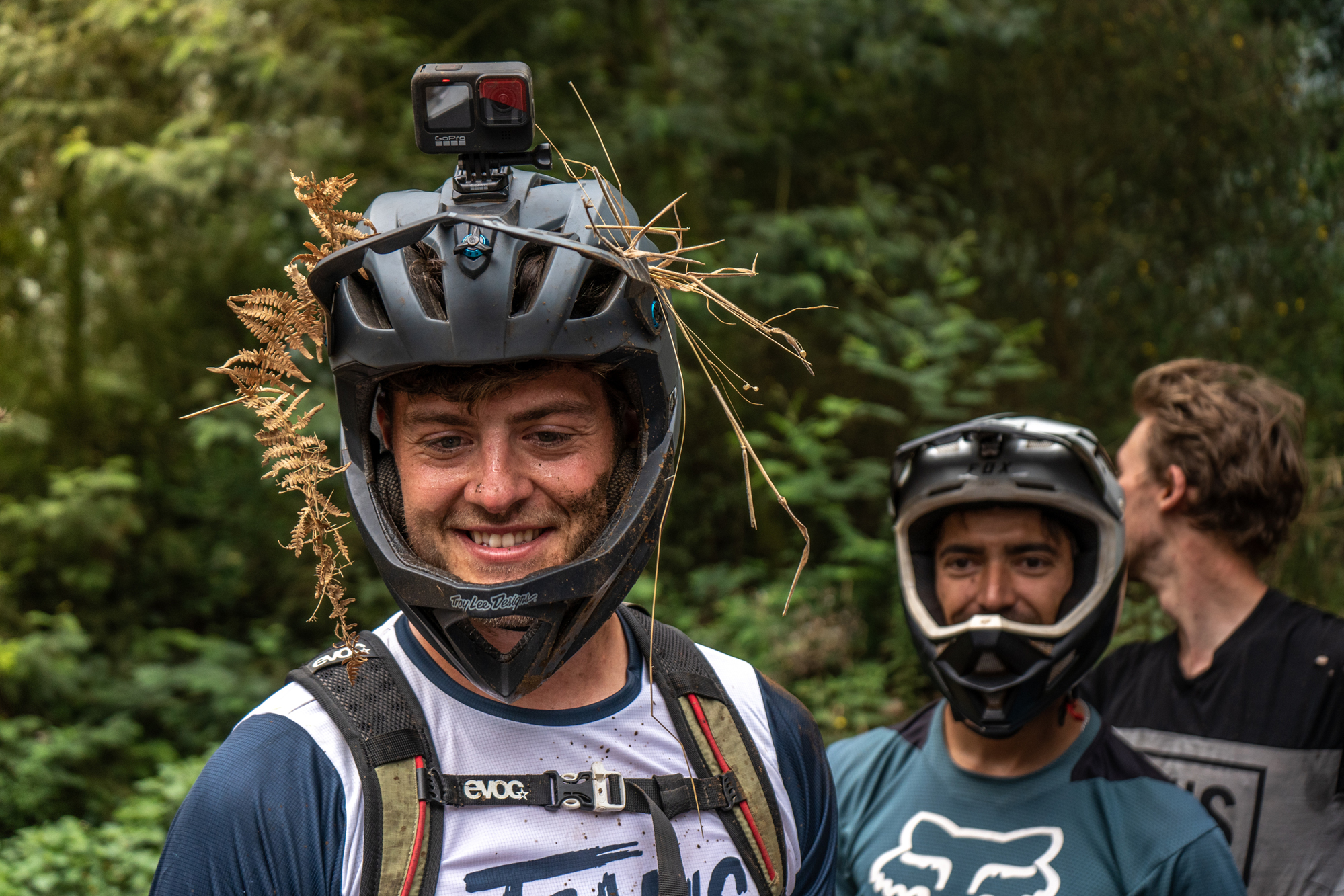 We've seen you chasing Lew, being chased by Brendan or jumping on trains with Pombo and Jerome. What's like to race with that type of pressure and not only against the clock?
There's really no pressure. Riding with those guys is the most fun ever and riding race tracks in a train is SO GOOD. The fact there's no start times for each stage like other enduro races means the pedalling between stages is super chilled out – that's good for me!
What about your approach of racing blind in Madeira and not knowing what's after the next corner?
That's one of the best parts of the week. Not knowing what's coming up makes you ride with no expectation and pure excitement. I wish more events did it like that, so keep doing what you're doing guys!!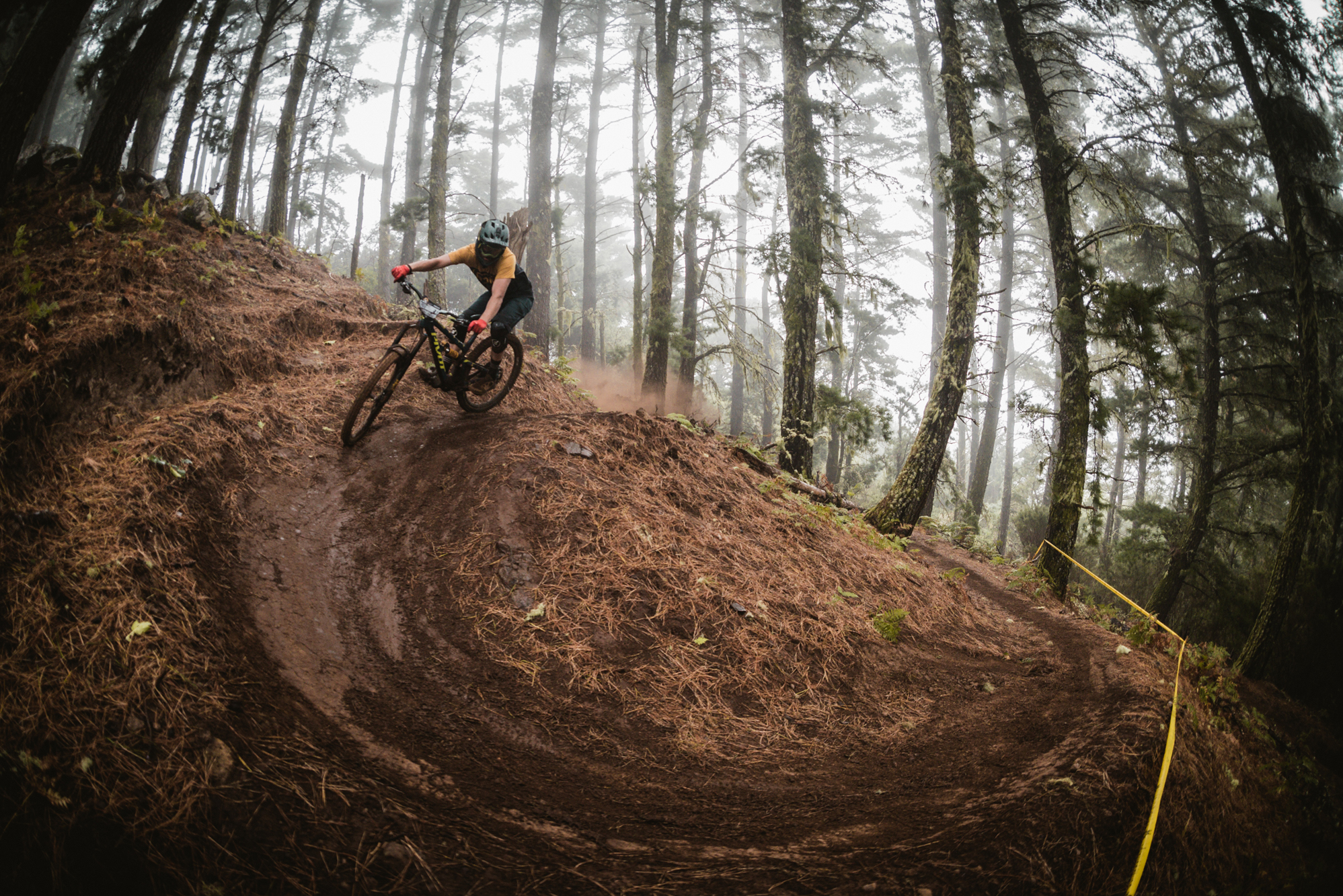 What makes Madeira a prime location to make this event happen?
It feels like the whole island wants you there, and welcomes you there. Sometimes it's like you've been in a rain forest for hours then you pop out onto a street and everyone's smiling. It's really special, and the beer is cheap!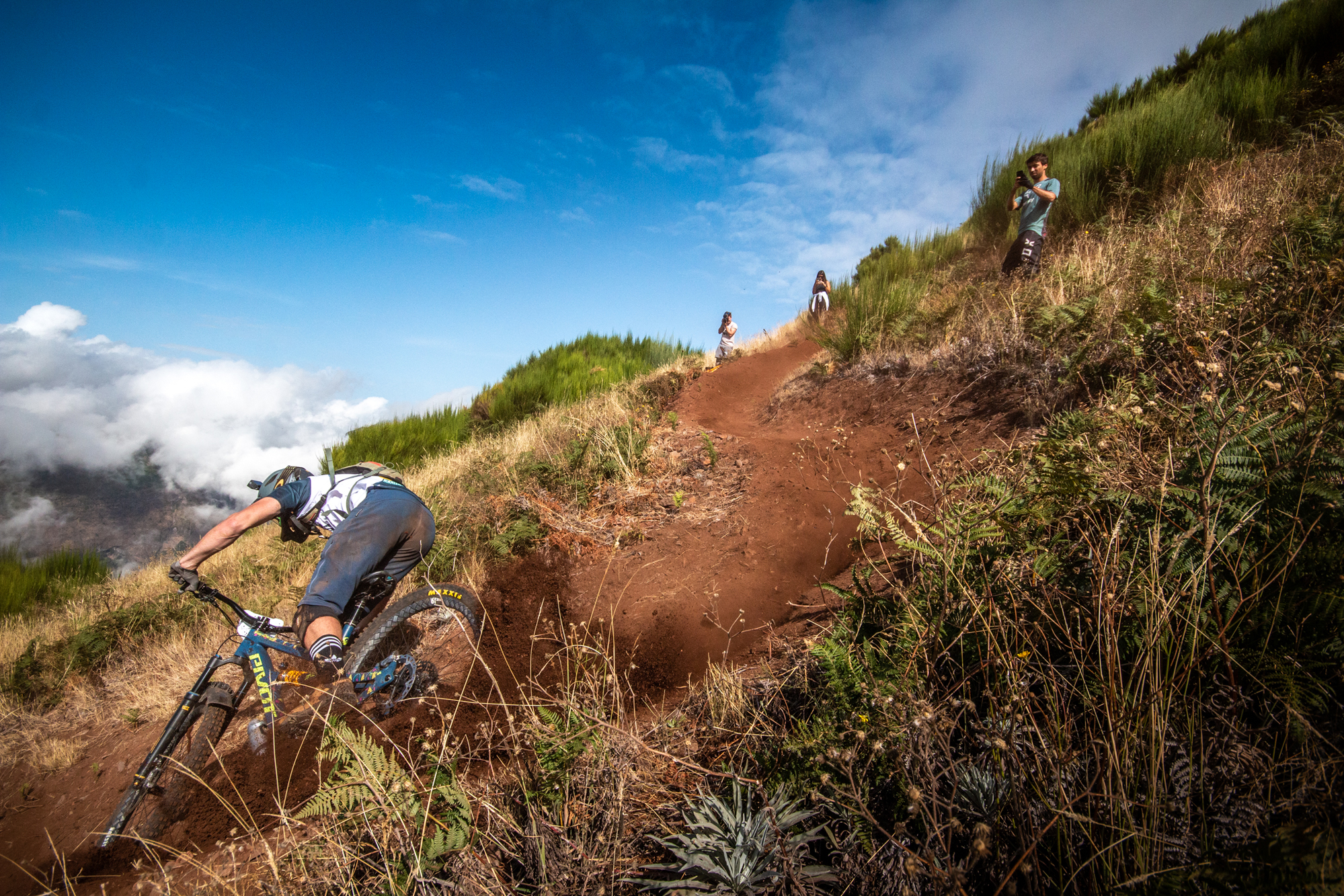 You have two editions in the bag… can we expect to welcome you again soon for the hat-trick?
Sounds like an invitation to me!?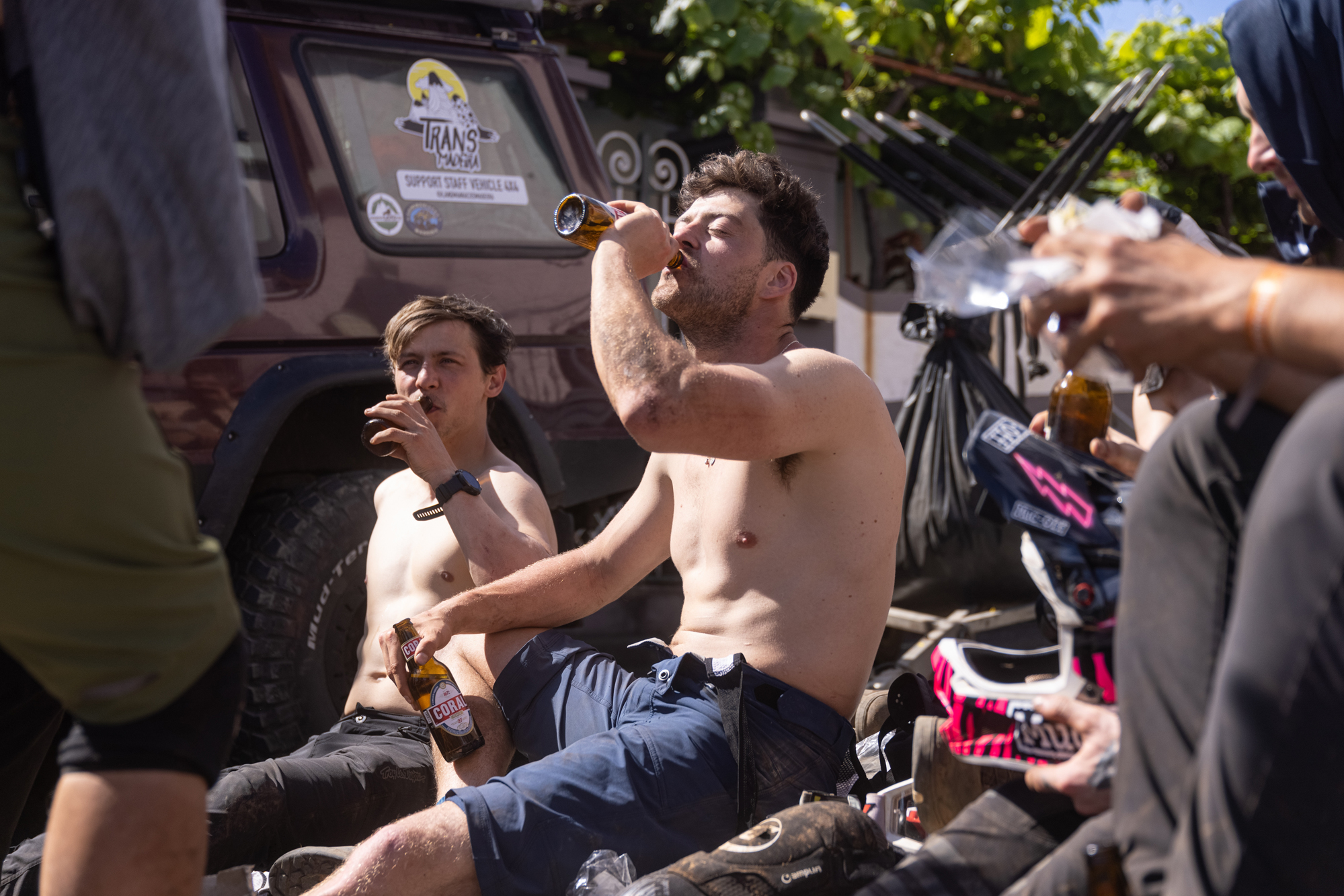 We're sure we'll welcome Jono again in the future! Thanks for taking your time to get this interview rolling!
Photos: João Fânzeres, Kike Abelleira, Jacob Gibbins, Tiago Nunes and John Fernandes
---
Registrations for Trans Madeira powered by Cannondale 2022 events open 1st November (10:00h GMT) – you surely don't want to wait another yet to race with us. Two editions lined up, Summer (31st May – 4th June) and Autumn (20th – 24th September). See you on the trails everyone!