Specialized and Trans Madeira join forces
For the second edition of Trans Madeira we're embarking on a new adventure with Specialized as our main sponsor, hoping to keep developing our event the right way, making sure we're 100% focused in making this a unique adventure to the 140 racers from 25 nations that will join us in the start of June. From the mechanics to our trail building staff, to helping in maintaining our trails clean, safe and magical, Specialized is more than a sponsor, it's a partner that makes us better on every single ride. 
We're very proud to partner up with Trans Madeira! We believe that Madeira is one of the best riding destinations in Europe and it just craves to be explored. You get to places similar to a desert and then you're riding in a jungle. Usually we just explore the trails on our Enduro World Series destinations but in 2017 I had the chance to explore a bit more of the island and the city life, the fish market, beaches, it all comes together in perfection in a very short distance. – Benno Willeit, Specialized Sport Marketing – Mountain Bike Program Manager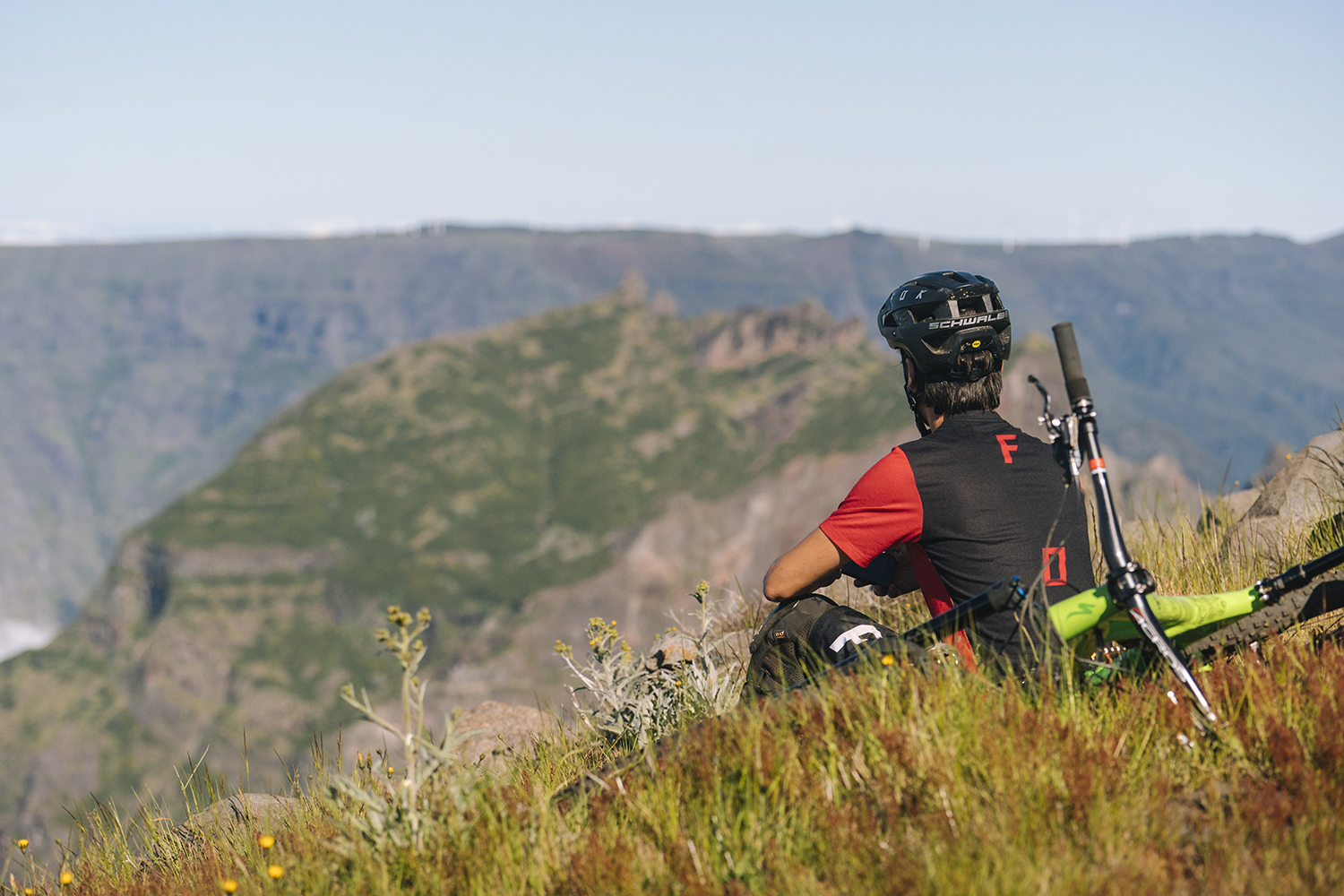 The tool to explore the most diverse trails on Earth! Photo: @duncanphilpott  
Trans Madeira is an important race with a lot of international riders coming over and the feedback I've been getting from past racers is just next level! Those that had the chance to race this event in 2018 loved the support they got, the trails, the island, the food. It's really a great destination to travel to and a great way to explore the island! – Benno Willeit, Specialized Sport Marketing – Mountain Bike Program Manager
Exploring Madeira on a mountain bike has always been our core. Connecting trails with epic liaisons makes Trans Madeira an experience like no other. Riding in Madeira is a mix of the best the island has to offer, where trails merge with the Atlantic Ocean in a 365 days per year destination. Since early days of Freeride Madeira as a mountain bike guiding company, Specialized always played a key-roll in developing our trail network and getting to places that makes Madeira a treat. Our guides and trail builders ride with Specialized all year round and this is the tool to get to the next location and to blow your mind away, either if you're riding on the island or just following up the news, editorial content, photos, videos and other events. 

The traverse of day three is one of the most epic locations of the entire race. Photo: @duncanphilpott  
The first reason we started riding and renting Specialized bikes was because of the relation price / quality but soon they proven to be super reliable bikes with low maintenance and super easy to adapt to. After the first ride you feel directly at "home". We get to ride them 25 days a month, between 30 to 40km a day on some of the most diverse terrain on earth, from jump lines, high speed rocky trails, tight and tech and we have to admit they are the most complete bike with have ridden making the lives of our guides, trail builders and mechanics much easier! We have even had costumers stating after a couple of days riding, that our intro level Specialized Enduros were better bikes than their own top of the range bike from a direct competitor manufacture. – John Fernandes, Freeride Madeira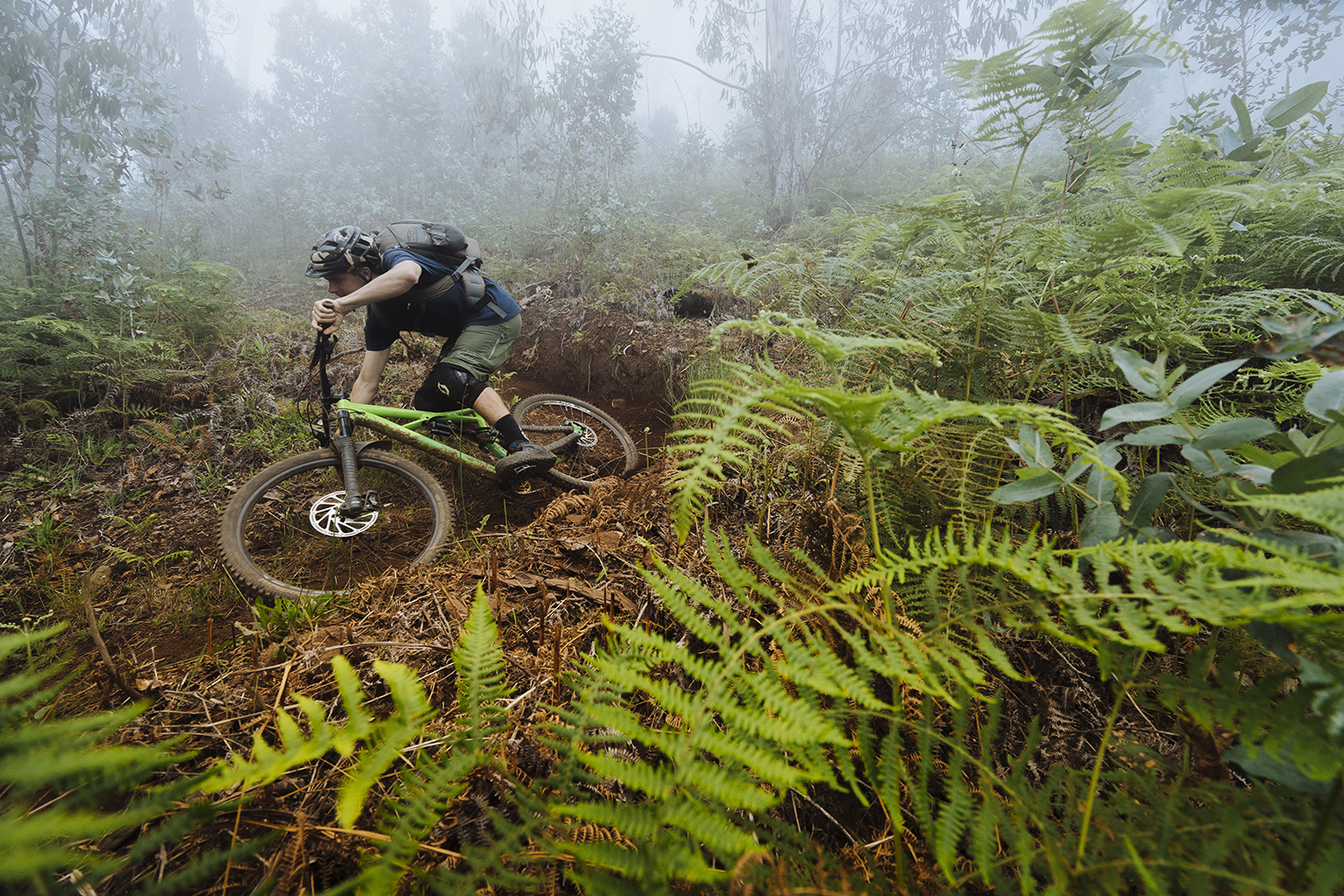 For the 2018 edition media team got their hands on Freeride Madeira rentals – and boy they love it! Photo: @duncanphilpott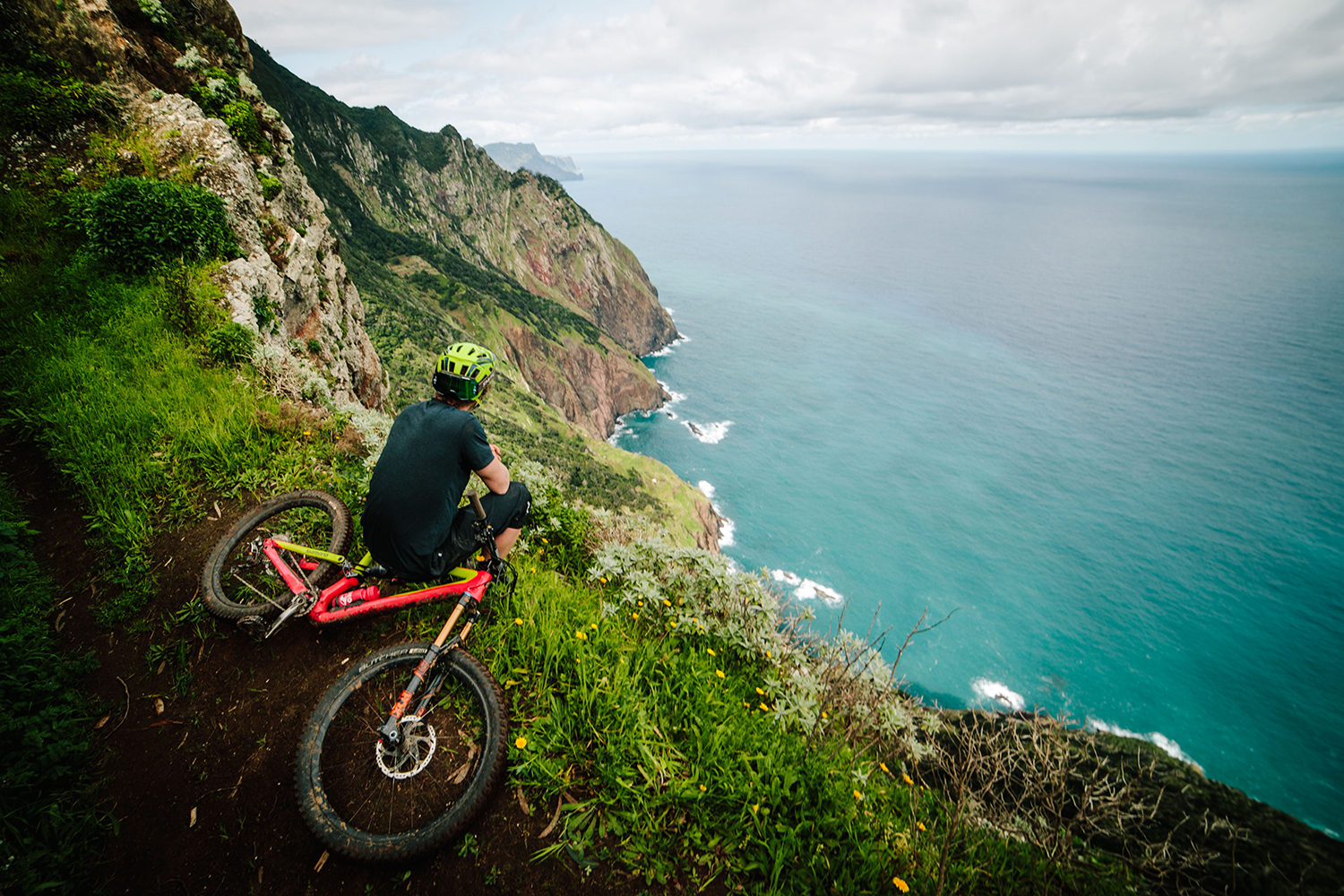 Matt Hunter while filming "Lonely Island" back in 2017. Photo: Etienne van Rensburg
Matt Hunter and Loic Bruni are two legends of sport with completely different styles and ways of working! Matt implemented his Freeride roots and adventurer side to the production of his video capturing the most remote trails of Madeira and diversity of terrain where you actually can feel his tight connecting with all elements involved making magic happen on the screen. – John Fernandes, Freeride Madeira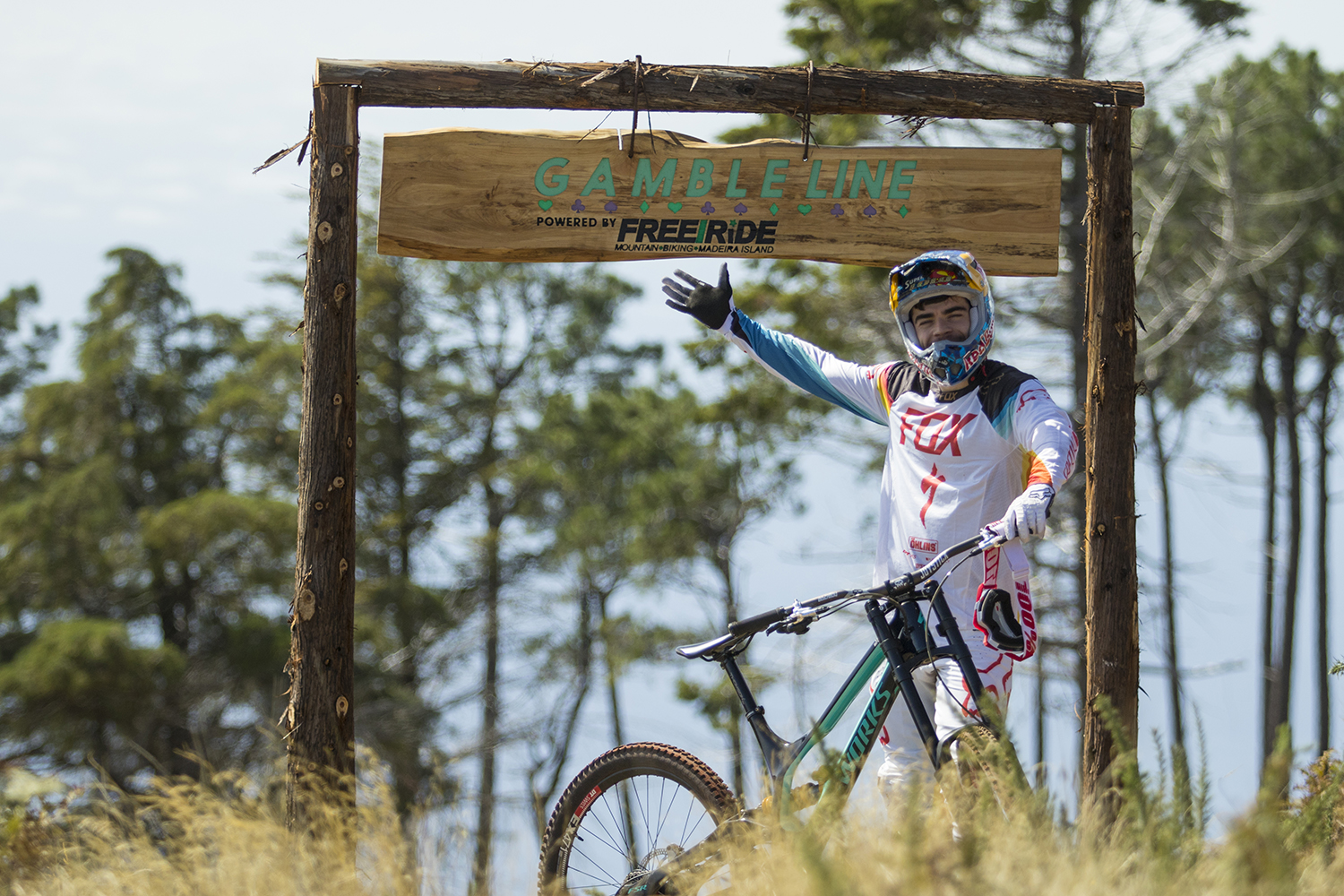 Building Loic's dream line was a massive task! It was part of the EWS Madeira this year. Photo: @madproductions
Loic Bruni is a true athlete who works so hard to be the fastest rider out there, even before each day of shooting in Madeira he would go to the gym. He wanted his own ideal fresh track for the movie where he could actually show most of his abilities and be unique. So we built this dream line "gamble" and the man put all he had to it during the whole shoot which would inspire anyone for his abilities and dedication. With these videos we had a great opportunity to promote some of the best trails on the island and create new ones which have even become highlights of the EWS and strengthen even more our relationship with Specialized! – John Fernandes, Freeride Madeira

Cri Maierhofer, winner of the M40 class in 2018, got a true test in Madeira. He's back for 2019! Photo: @duncanphilpott  
We're proud and excited to work with Specialized in the future! Thanks for the support along these years! 
#iamspecialized #TransMadeira